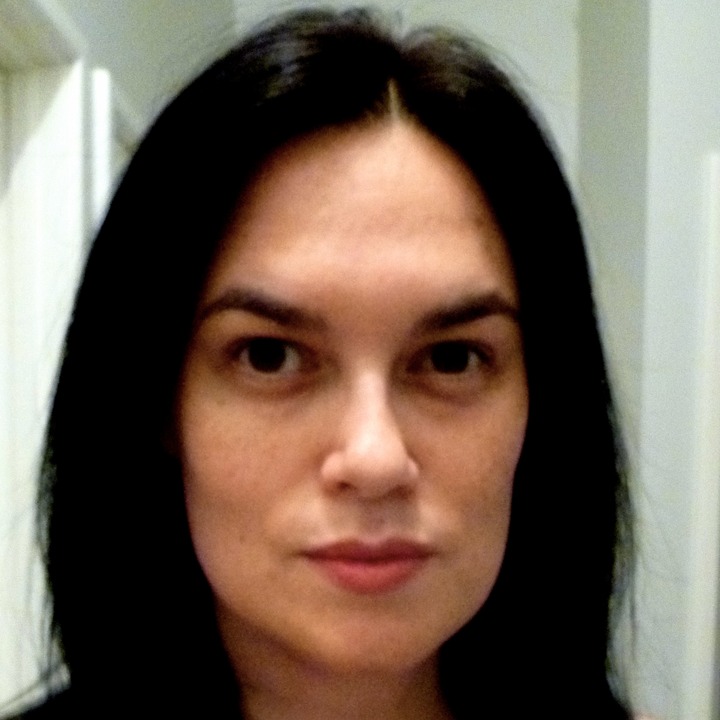 Vanessa Yardley

I joined Create50 in 2015. I have reviewed 0 projects.
Screenwriter. Raconteuse. Railing Kill enthusiast.
About Me
Writer of 18 broadcast eps of Aussie TV including work on "Sleepover Club", "Foreign Exchange", "Streetsmartz" and "Stormworld". Now writing for the UK market. "Priceless" in 50 Kisses is mine.
No, I'm not telling you what The Skanky Dalek is.
My Recent Work
Screenplay: Priceless Draft 1 for 50 Kisses
Work I have left feedback on (0 of 0)
Create
50

Live Projects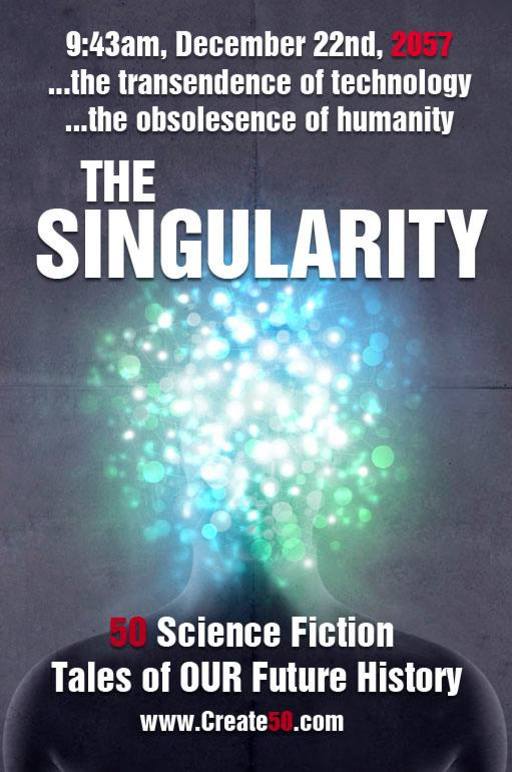 Singularity 50 // Book // collection of short stories
Currently accepting stories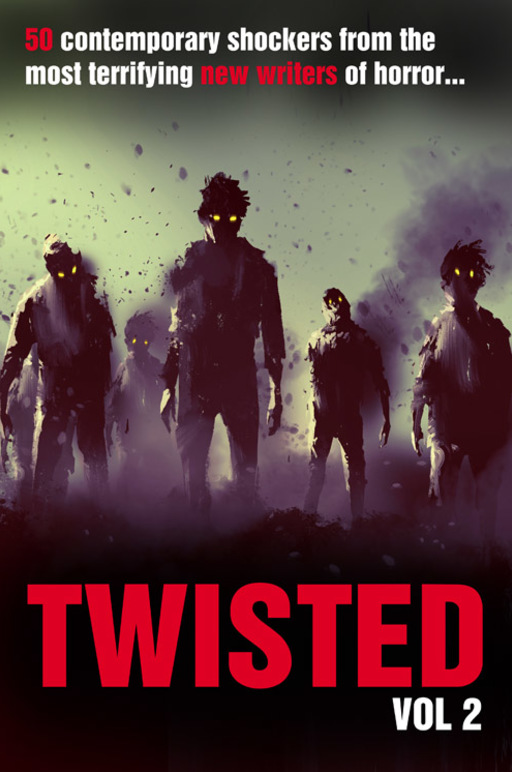 Twisted50 vol 2 // Book // collection of short stories
Currently accepting stories
Most Recent Blog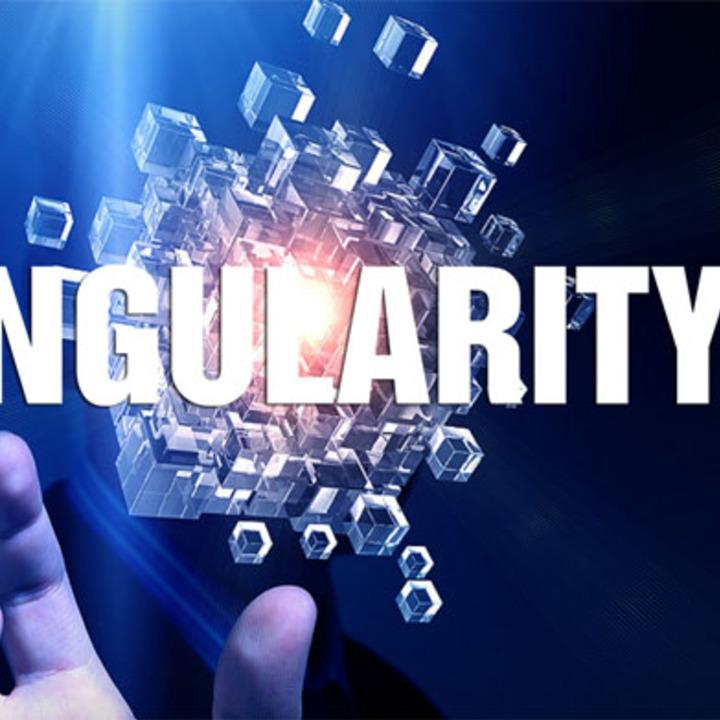 Quick update, we now have a website for The Singularity50. The stories are still, as you know, being read, re-read and judged. But do check out the site and if you would like to write a blog about your experiences and story for The Singularity, drop me a line with it and we will get it published on the site