About Me
erenity A. Edward currently serves as the President and Chief Creative Officer of Evolve.Forward.Media, Inc.
Serenity is also a the writer and creator of the following projects:
The upcoming web series Forward, a diverse and non-traditional sci-fi drama.
8Bucks, a short film that highlights the plight of homelessness.
Veteran, a short film that explores the very real and devastating effects of PTSD and homeless among veterans.
Through her company, Evolve.Forward.Media, Inc., Serenity is committed to creating and telling stories that stir the soul, soothe the spirit and provide compelling food for thought.
Serenity is a former Army journalist, a graduate in journalism from the U.S. Armed Forces Defense Information School and a lifelong writer of
short stories, plays, essays, articles and various forms of prose. She is also an expert in web design and web development and has worked in the field for over 20 years.
Serenity has been married for 15 years to Antonio Edward, fellow creative, director, producer and editor of audio and video for the past 20
years. Antonio is the owner of Shiz, Inc., parent company of Evolve.Forward.Media, Inc., where Serenity also serves as co-owner and Chief
Creative Officer.
My Recent Work
Work I have left feedback on (4 of 4)
Create
50

Live Projects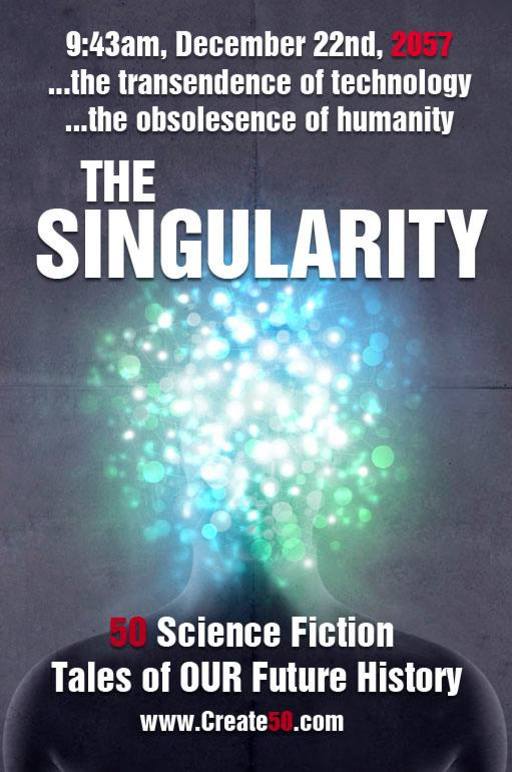 Singularity 50 // Book // collection of short stories
Currently accepting stories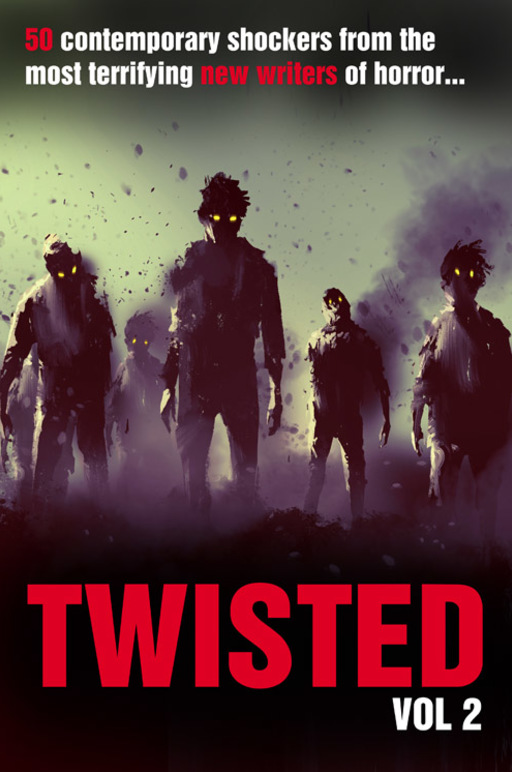 Twisted50 vol 2 // Book // collection of short stories
Currently accepting stories
Most Recent Blog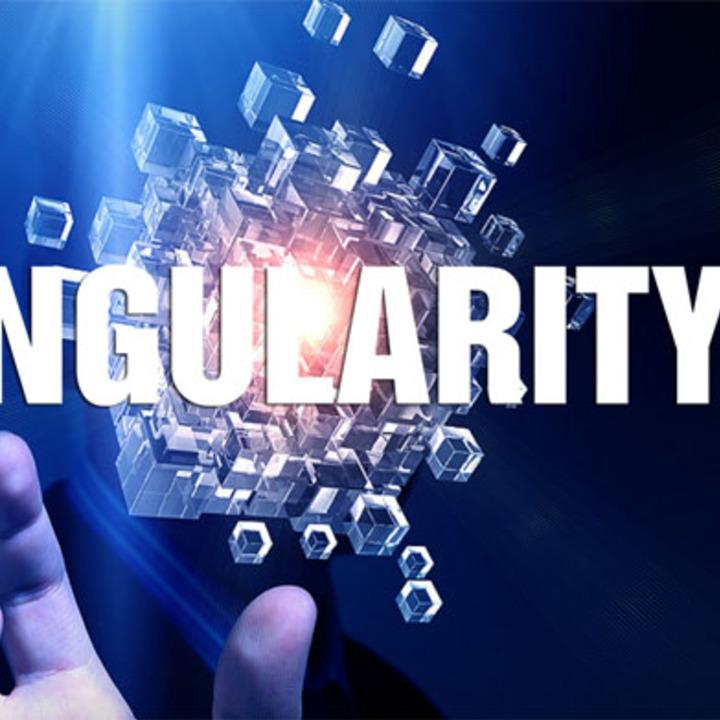 Quick update, we now have a website for The Singularity50. The stories are still, as you know, being read, re-read and judged. But do check out the site and if you would like to write a blog about your experiences and story for The Singularity, drop me a line with it and we will get it published on the site