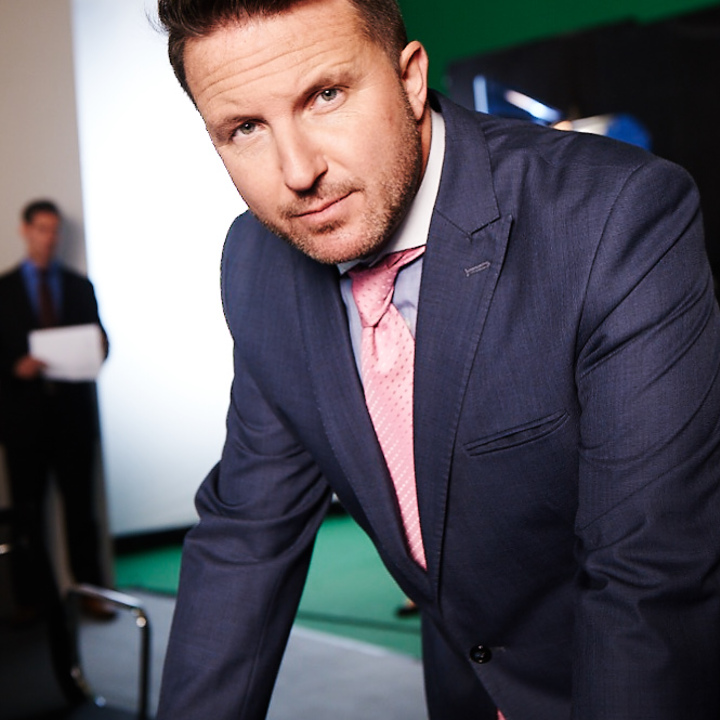 Scott Barrington
Writer, Visionary, Dreamweaver plus Actor (Thanks Garth Meranghi!)
I joined Create50 in 2015. I have reviewed 34 projects.
actor, writer, car salesman, hubby, daddy and all the little job titles in between a 24 hour period
Films that Inspired Me
Raiders, Godfather, Casablanca, Jaws, Empire strikes back, Grosse point blank, Back 2 The future, heat, clints, marty's
My Favorite Quote
You shut your mouth when talking to me!
My Friends
About Me
All of the above plus playwright, sunset watcher, sunrise lover, hugging my kids obsessive, creative juicing junkie
My Recent Work
Work I Really Enjoyed and Recommend
Work I have left feedback on (10 of 34)
Create
50

Live Projects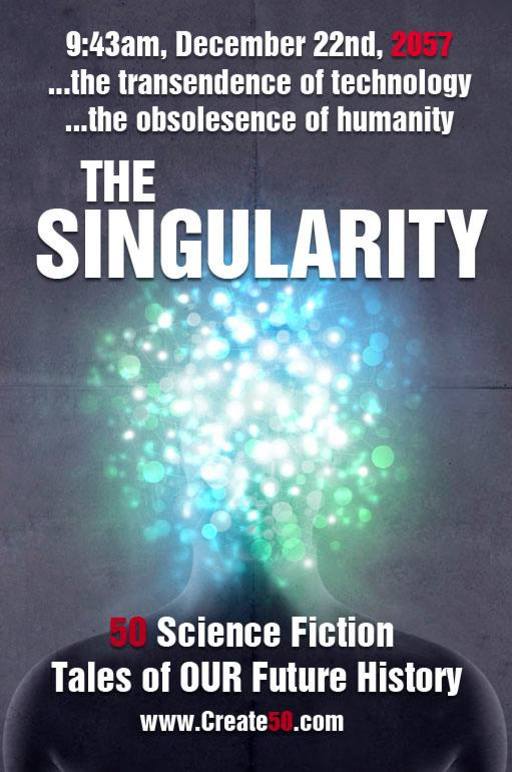 Singularity 50 // Book // collection of short stories
Currently accepting stories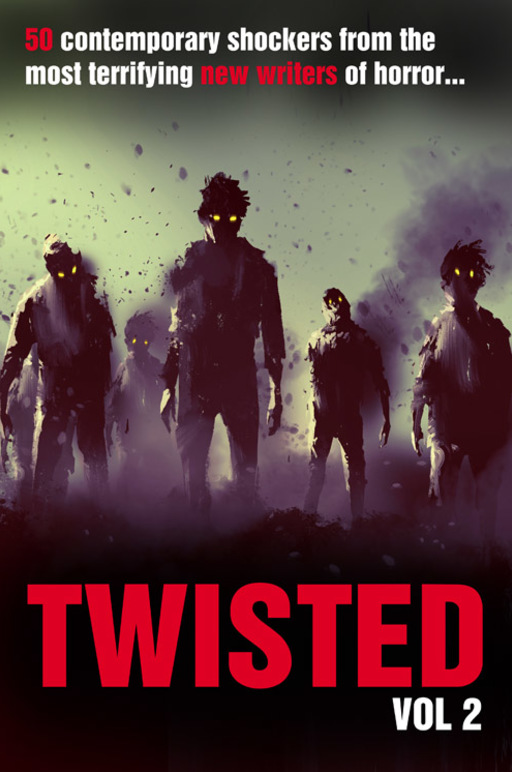 Twisted50 vol 2 // Book // collection of short stories
Currently accepting stories
Most Recent Blog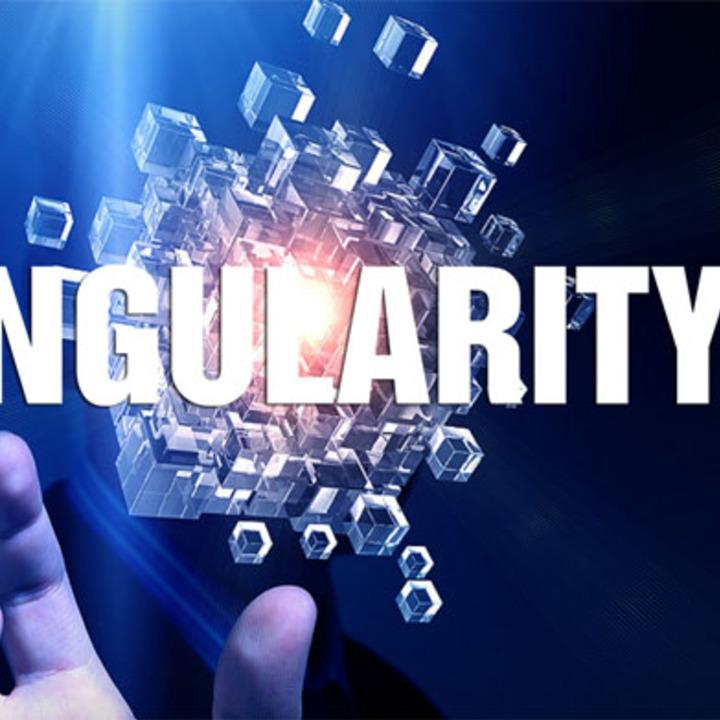 Quick update, we now have a website for The Singularity50. The stories are still, as you know, being read, re-read and judged. But do check out the site and if you would like to write a blog about your experiences and story for The Singularity, drop me a line with it and we will get it published on the site