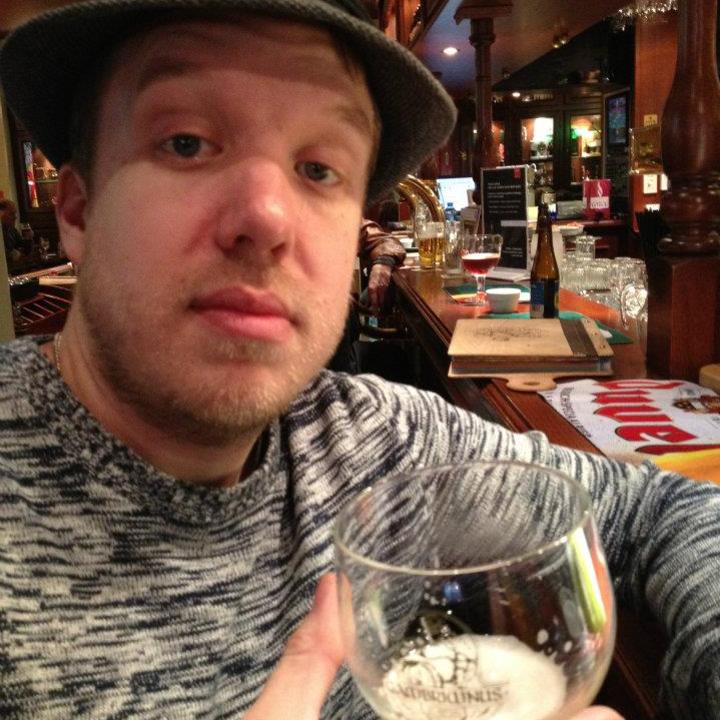 Ross Aitken
Writer first, director second, producer third.
I joined Create50 in 2015. I have reviewed 8 projects.
I take a stupid idea and spin it out to make a movie that entertains.
Team Leader at Ikonic Films
My Companies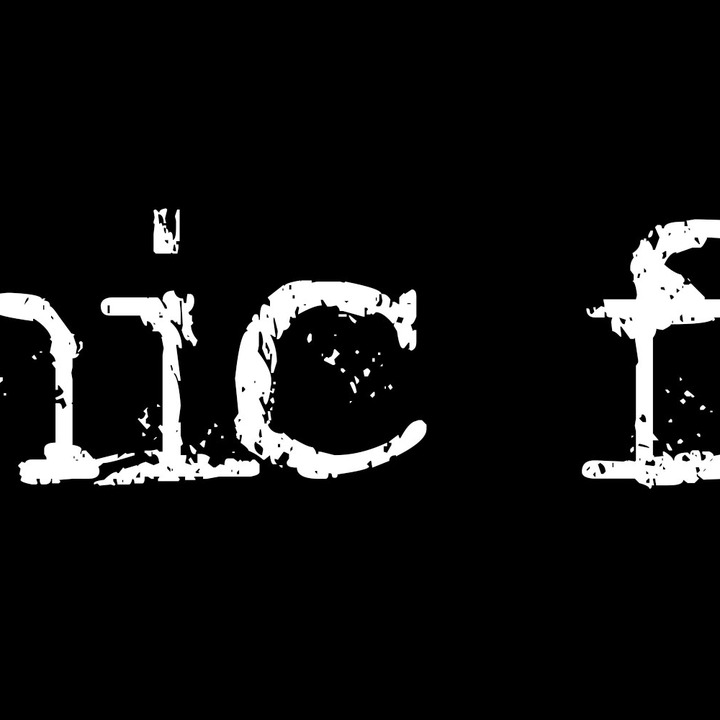 Production Company/filmmaki...
Films that Inspired Me
Down Terrace, Memento, Clerks, Slacker, Pi, Fargo, Black Pond, Tony, Skeletons
My Favorite Quote
37?!
About Me
Started making films at 15 and just seventeen short years later have just wrapped on our debut feature film, Kidnap Me. I co-write and co-direct with long-term collaborator James Browning (with whom I also run our production company Ikonic Films). In between all that I produce and production manage TV shows and branded content. The higher the budget, the less I do.
My Recent Work
Work I have left feedback on (8 of 8)
Create
50

Live Projects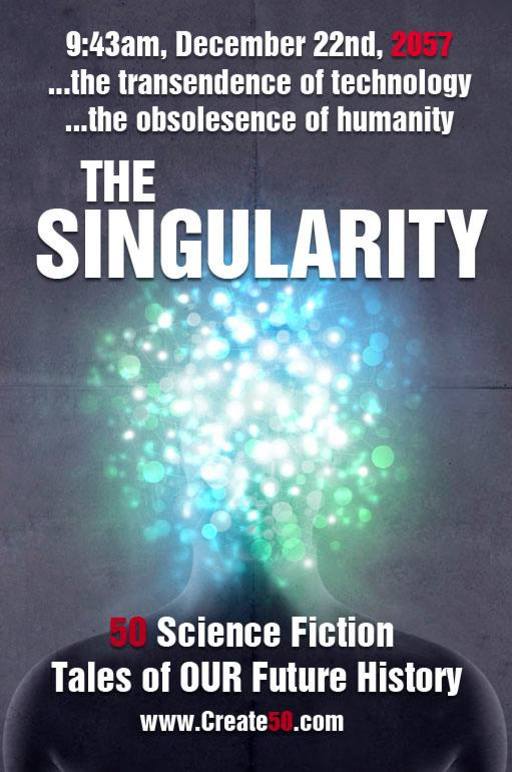 Singularity 50 // Book // collection of short stories
Currently accepting stories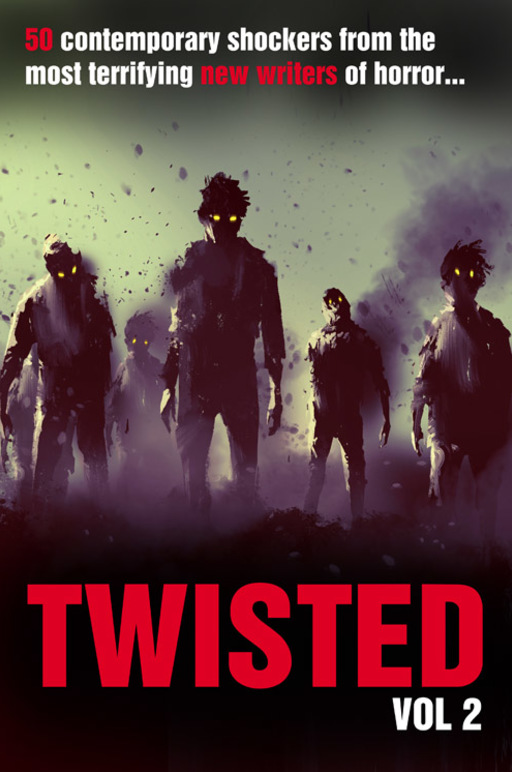 Twisted50 vol 2 // Book // collection of short stories
Currently accepting stories
Most Recent Blog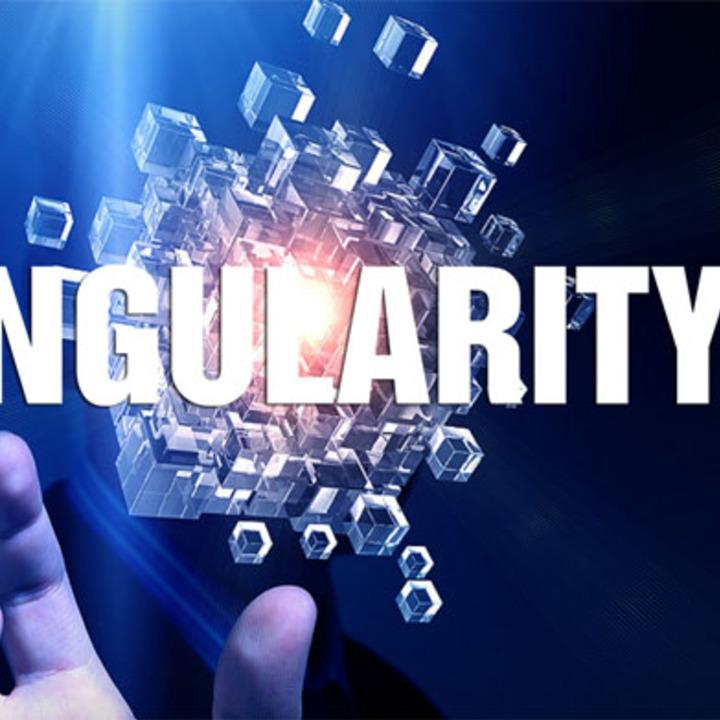 Quick update, we now have a website for The Singularity50. The stories are still, as you know, being read, re-read and judged. But do check out the site and if you would like to write a blog about your experiences and story for The Singularity, drop me a line with it and we will get it published on the site