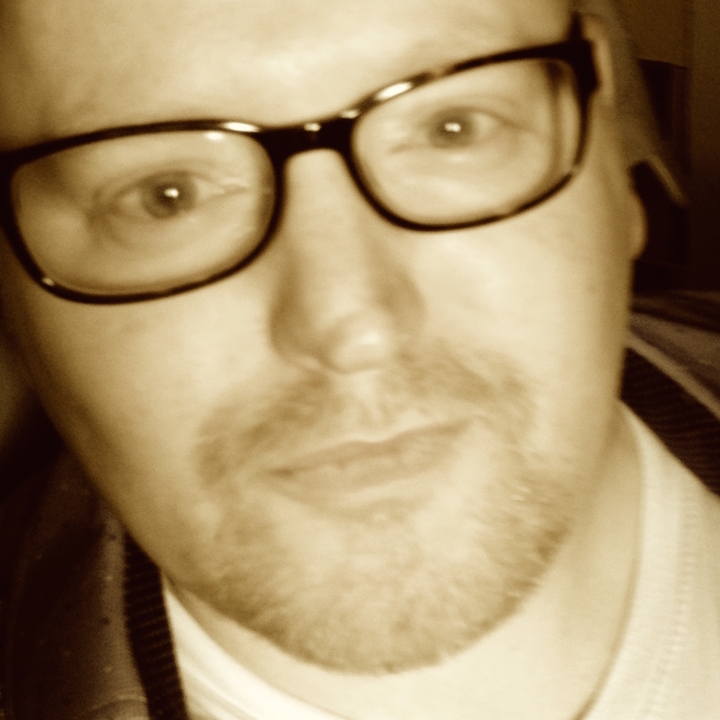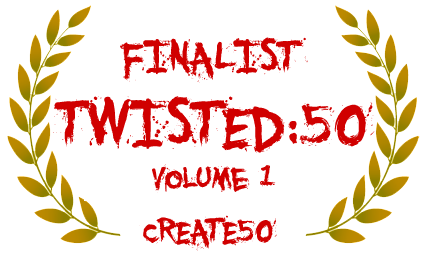 Richard Paul Wheildon
Writer/Director
I joined Create50 in 2015. I have reviewed 50 projects.
I live vicariously through the crazy characters I create.
Films that Inspired Me
Blade Runner - Let The Right One In - Close Encounters - Spirited Away - WALLE - Mother
My Favorite Quote
There are two rules to a great and rewarding life... One - Never reveal everything you know
My Friends
About Me
Just completed a readers draft of new sci-fi screenplay 3 Parts Human...and I am looking forward to making my first full length feature.
My Recent Work
Work I Really Enjoyed and Recommend
Work I have left feedback on (10 of 50)
Create
50

Live Projects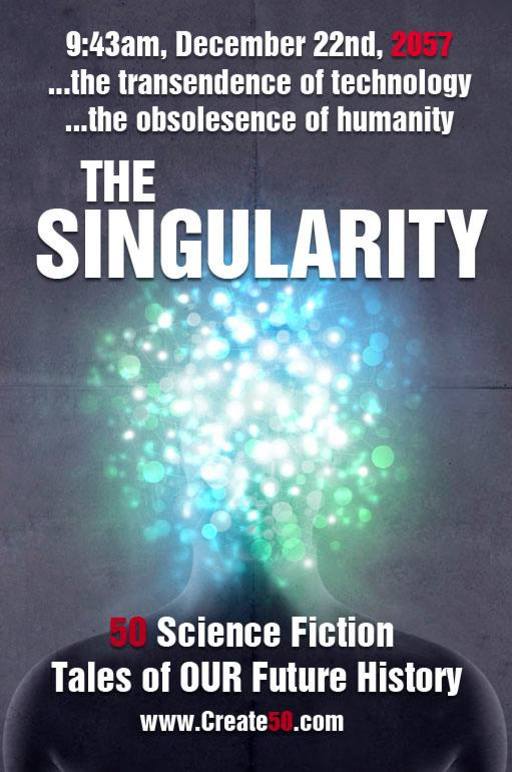 Singularity 50 // Book // collection of short stories
Currently accepting stories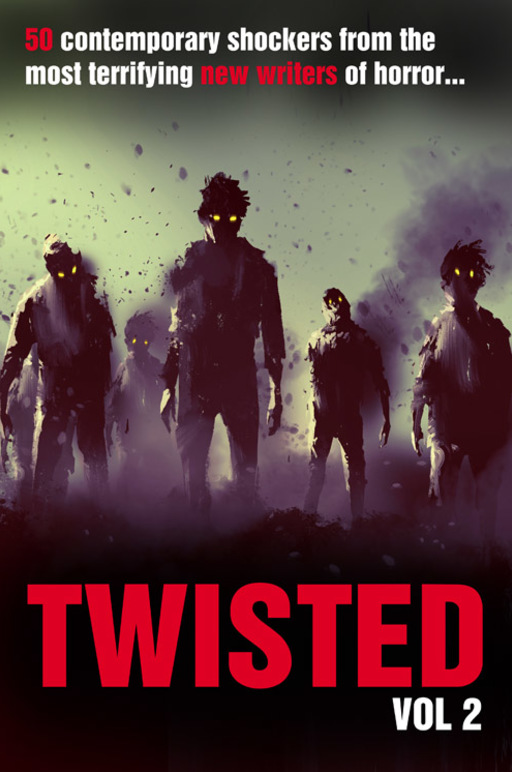 Twisted50 vol 2 // Book // collection of short stories
Currently accepting stories
Most Recent Blog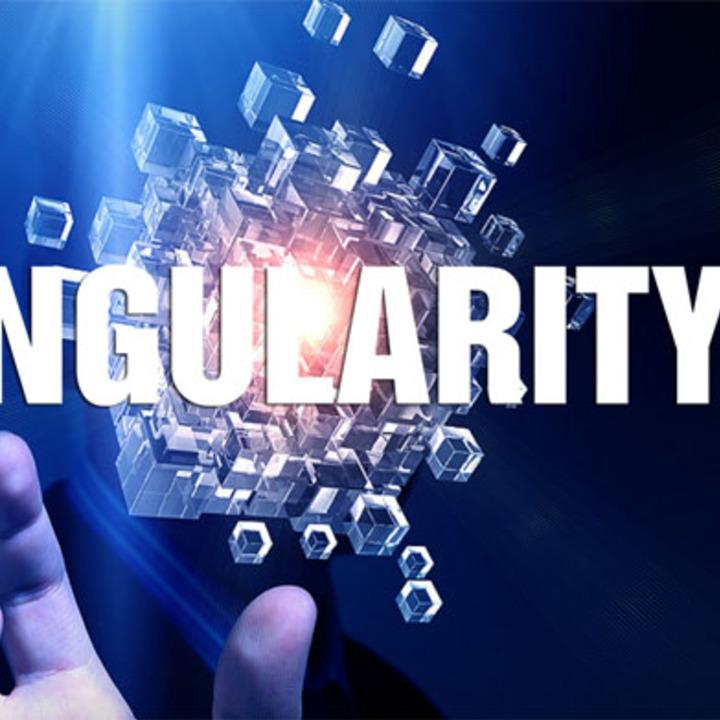 Quick update, we now have a website for The Singularity50. The stories are still, as you know, being read, re-read and judged. But do check out the site and if you would like to write a blog about your experiences and story for The Singularity, drop me a line with it and we will get it published on the site