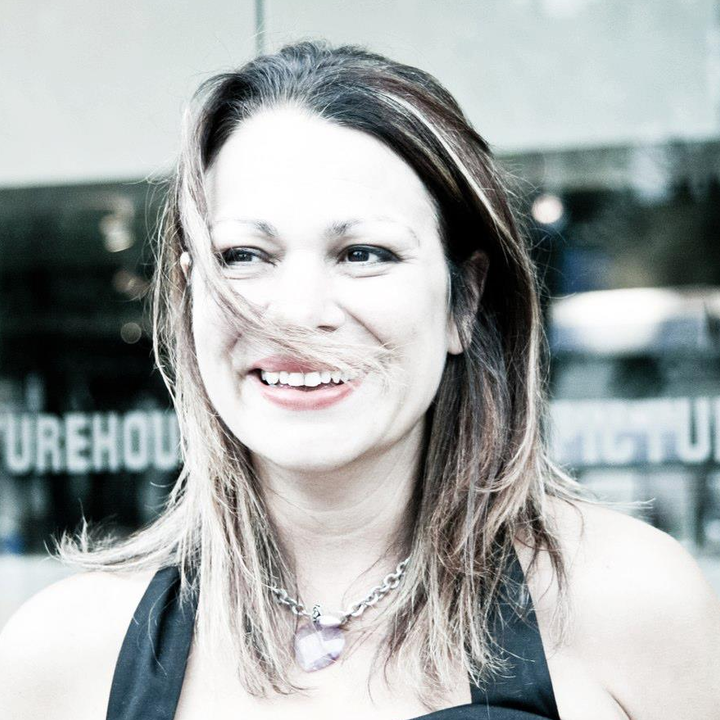 Rebecca Handley
Writer.. well, given half a chance
I joined Create50 in 2015. I have reviewed 73 projects.
Er... I write!
Films that Inspired Me
Blade Runner, Serenity, Shawshank Redemption, Fargo
My Favorite Quote
When I'm good, I'm very good. When I'm bad, I'm better.
My Friends
About Me
Rebecca Handley is an exciting new writer of TV and Features. She consistently places in major competitions and won PAGE sci-fi in 2012, and London Screenwriting Festival 'Script Angel' competition in 2013. After years of 'honing' the doors to agencies and prod co's are finally opening, with a co-writing project in production. When not writing Rebecca consults in IT; is outwitted by her 11 year old daughter; fights writer's block, personified in her fat ginger cat's jealously of her keyboard and his quest for her lap .
My Recent Work
Work I Really Enjoyed and Recommend
Work I have left feedback on (10 of 73)
Create
50

Live Projects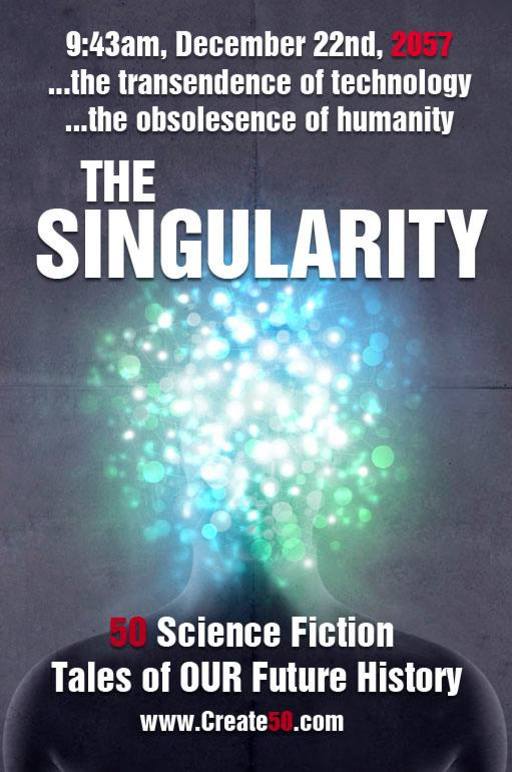 Singularity 50 // Book // collection of short stories
Currently accepting stories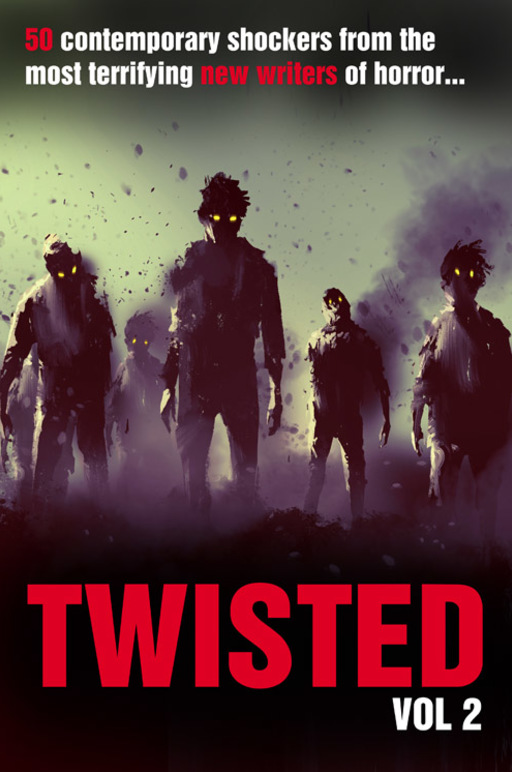 Twisted50 vol 2 // Book // collection of short stories
Currently accepting stories
Most Recent Blog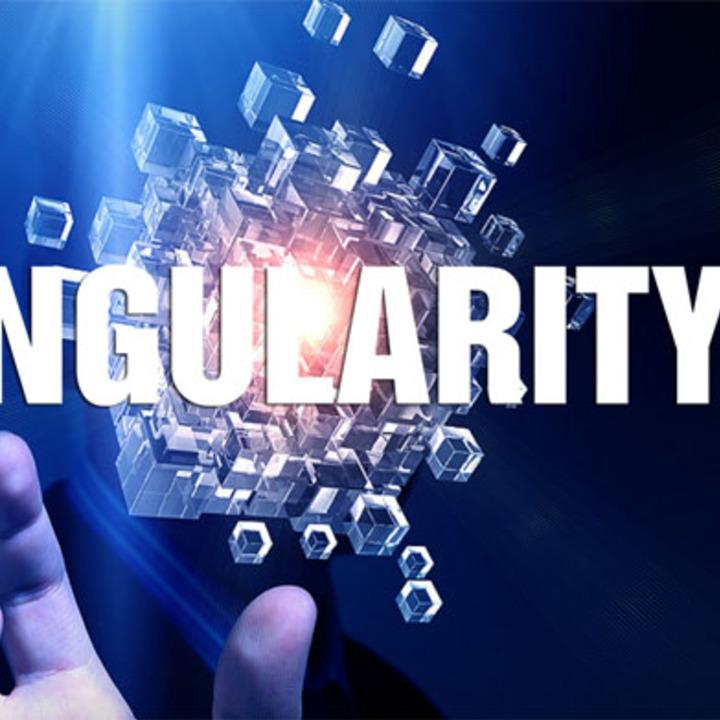 Quick update, we now have a website for The Singularity50. The stories are still, as you know, being read, re-read and judged. But do check out the site and if you would like to write a blog about your experiences and story for The Singularity, drop me a line with it and we will get it published on the site