Films that Inspired Me
Ground Hog Day, Airplane!, Harold and Maude, Ruby Sparks, Shuan of the Dead,
My Friends
About Me
I'm lucky enough to be one of the 50 Kisses writers, my script Last Chance is a comedy about a guy walking up a road to ask a girl out on Valentine's day. Sounds cliched, I know, but it's all about those moments of anticipation as we mostly just hear him talking to himself as he walks to her house, learning the story through his nervousness.
50 Kisses was a great experience, I have fond memories of the premiere when Chris Jones got all the writers to stand up. "It all started with you," he said, "you took the time to sit down and create something that started this whole thing off." That kind of recognition was a far cry from all those lonely, grey afternoons staring at a blank screen and it really gave my confidence a boost.
Like a lot of people on Create 50 I love collaborating and getting other people's opinions. Writing for me is about first listening to those little ideas that flit in (and then quickly out) of your head but then it's the craft of getting something out of them. And that means drafting, comments, redrafting again and again.
A short I wrote called Cupids is currently in post-production after two successful crowdfunding campaigns. It's about the idea that all single people have their own personal cupid, assigned to invisibly run around trying to find them a match. The film follows two cupids struggling to get their two humans, who are sitting at the same table in a coffee shop and could be a great match, to just talk to each other.
Speaking of which, you've read this far, why not get in touch.
My Recent Work
Work I Really Enjoyed and Recommend
Work I have left feedback on (10 of 16)
Create
50

Live Projects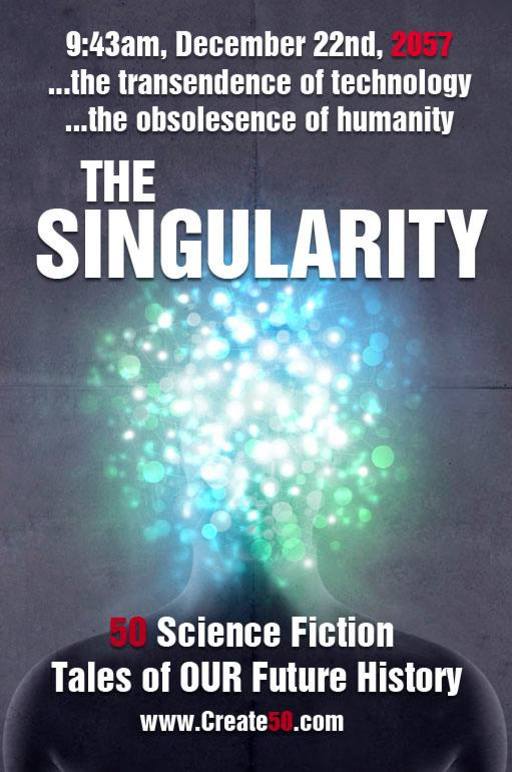 Singularity 50 // Book // collection of short stories
Currently accepting stories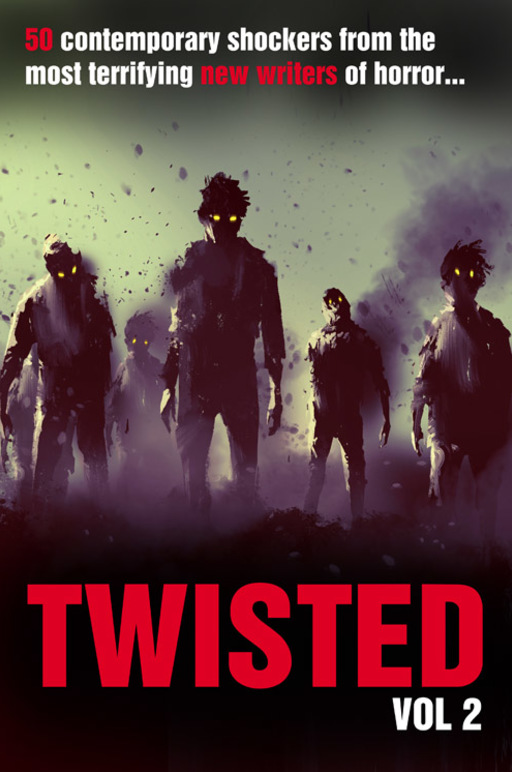 Twisted50 vol 2 // Book // collection of short stories
Currently accepting stories
Most Recent Blog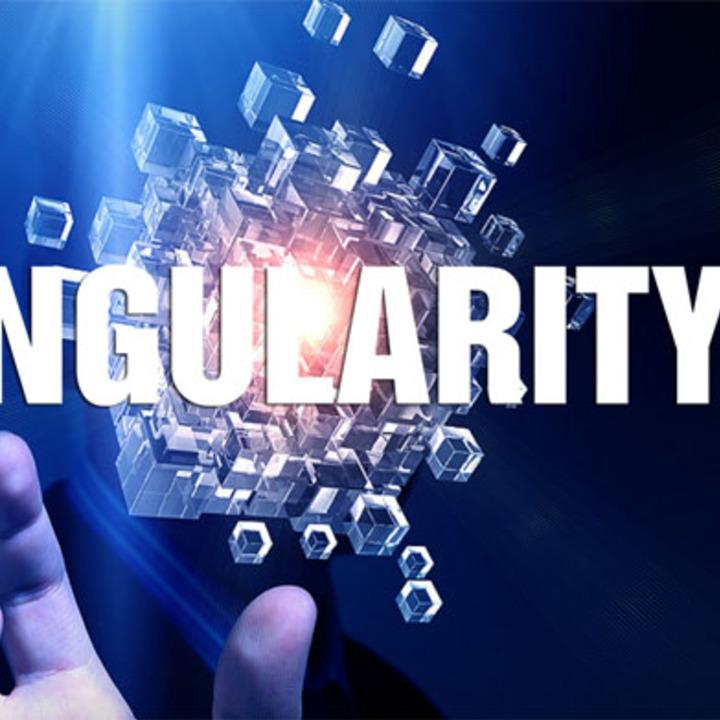 Quick update, we now have a website for The Singularity50. The stories are still, as you know, being read, re-read and judged. But do check out the site and if you would like to write a blog about your experiences and story for The Singularity, drop me a line with it and we will get it published on the site