Films that Inspired Me
In no particular order ... Once Upon a Time in the West, The Rocky Horror Picture Show, Jaws, Lawrence of Arabia, Close Encounters of the Third Kind, Jack's Back, The Birds, The Company of Wolves, Nosferatu, Fargo, Snow White and the Seven Dwarfs,The Cabinet of Dr Caligari, "just to mention a few"
My Favorite Quote
"You're all puppets tangled in strings ..." Ultron from Avengers: Age of Ultron (2015)
My Friends
About Me
I live in Northern Ireland where the film and television industry is finally finding it's feet. The opportunties are limitless and the number of writers, actors, directors and production companies is growing rapidly. During the week, I'm a landlord and car boot trader/ebayer while waiting for the call from the Extras hotline. On weekends and evenings, I'm a screenwriter and collaborator on creative projects from short film competitions to student projects or amateur theatre productions (specialising in props and set dressing). Create 50 is an amazing opportunity to get noticed and collaborate with kindred spirits. Together we can make miracles happen!
My Recent Work
Work I Really Enjoyed and Recommend
Work I have left feedback on (10 of 31)
Create
50

Live Projects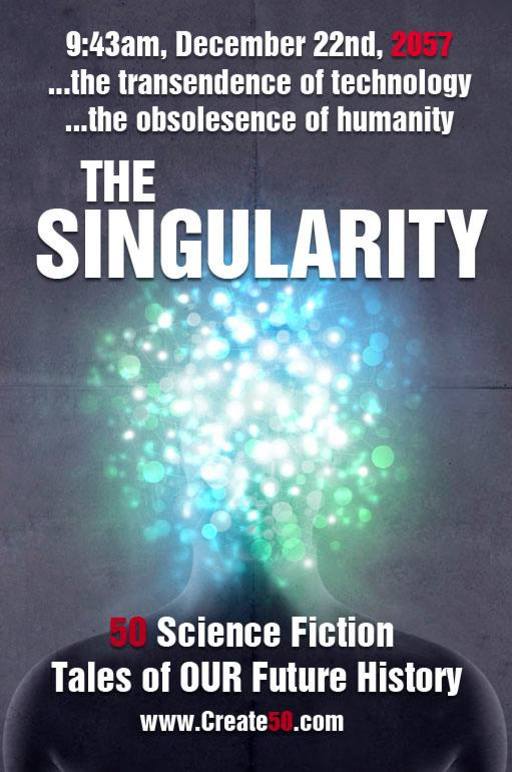 Singularity 50 // Book // collection of short stories
Currently accepting stories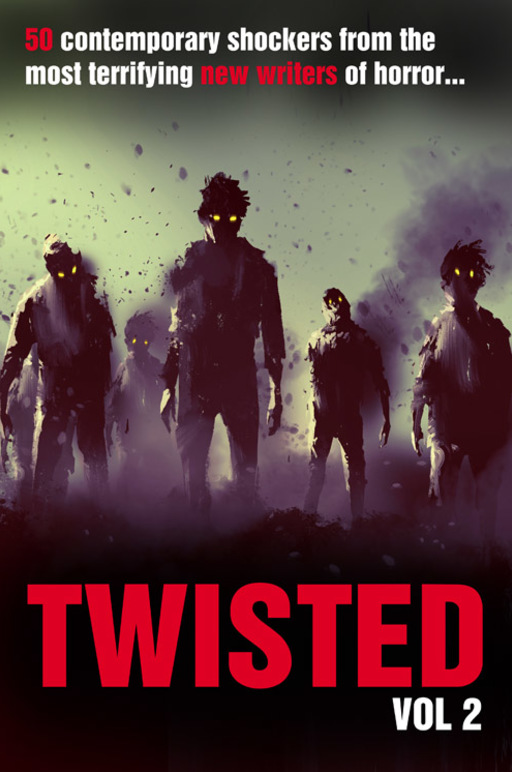 Twisted50 vol 2 // Book // collection of short stories
Currently accepting stories
Most Recent Blog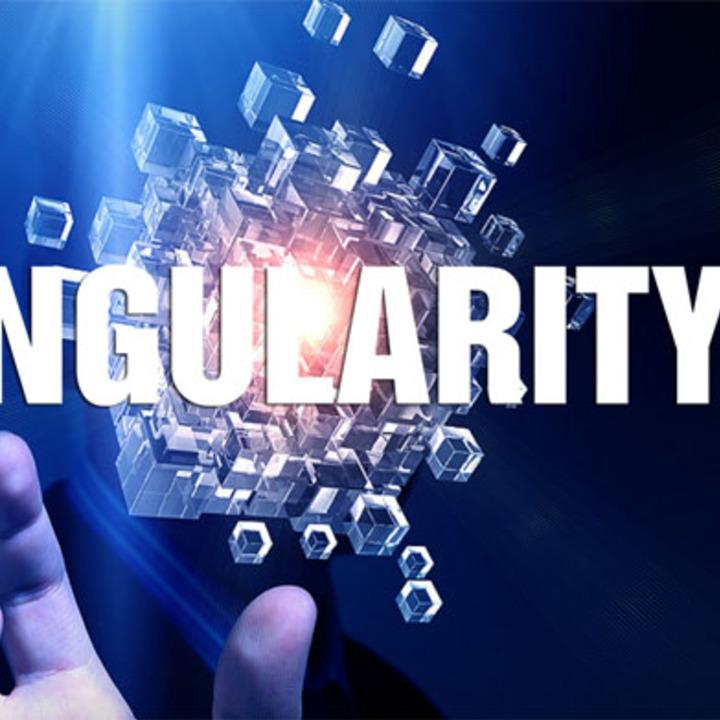 Quick update, we now have a website for The Singularity50. The stories are still, as you know, being read, re-read and judged. But do check out the site and if you would like to write a blog about your experiences and story for The Singularity, drop me a line with it and we will get it published on the site