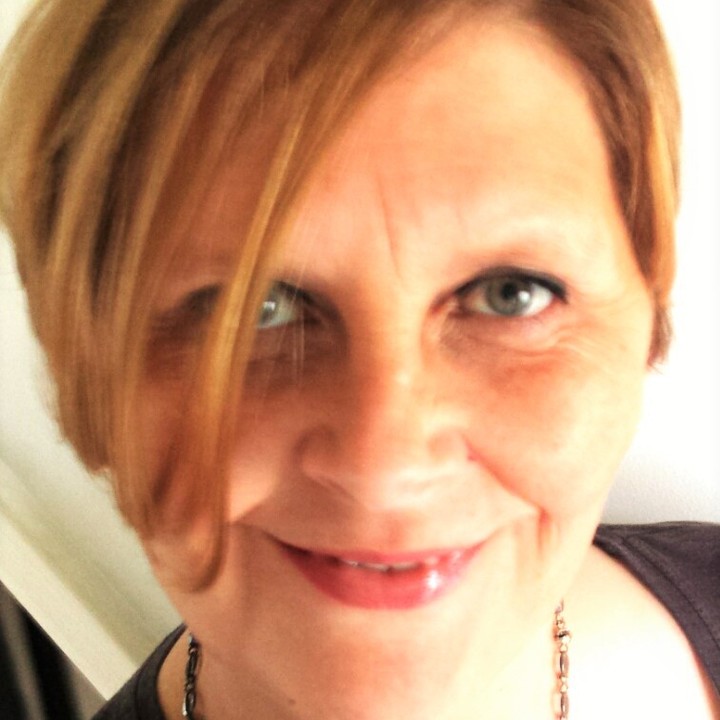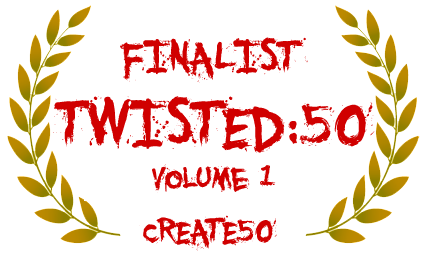 Louise Farrell (L T Farrell)
Writer
I joined Create50 in 2015. I have reviewed 43 projects.
Fiction and web content writer, occasional poetry, if the mood takes me. Not forgetting a novice scriptwriter, submitted my first one Dec' 15.
Films that Inspired Me
The Thing, Jennifer's Body, Alien, Predator, The Champ, Event Horizon, White Chicks
My Favorite Quote
"Infamy, infamy, they've all got it in for me!" or "You're gonna need a bigger boat."
My Friends
About Me
Having had my first short story at school deemed too gruesome by my English teacher I realised my writing style was drawn towards horror and the unseen. The veil between the 'normal' and the 'impossible' merging to become a fascinating dream to be penned. Then you have my other side, portraying everyday human experiences with a comedic and/or surreal tone.
In a normal day, I'm to be found writing product descriptions, online adverts and articles or blog posts for websites.
My Recent Work
Work I Really Enjoyed and Recommend
Work I have left feedback on (10 of 43)
Create
50

Live Projects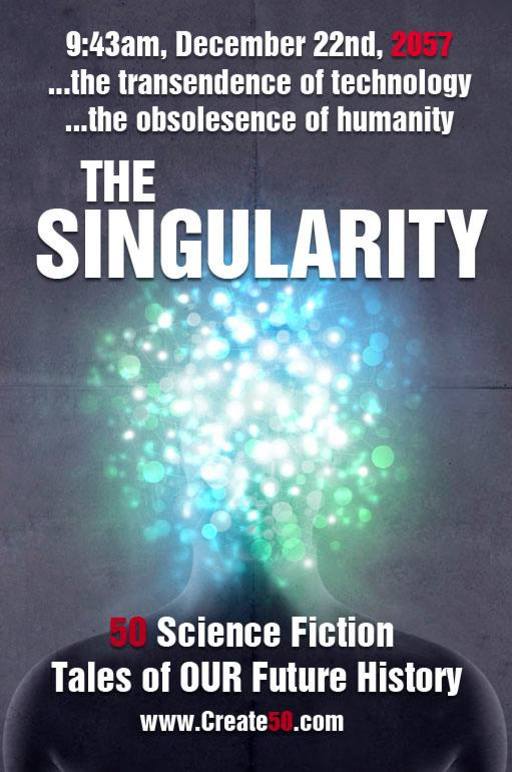 Singularity 50 // Book // collection of short stories
Currently accepting stories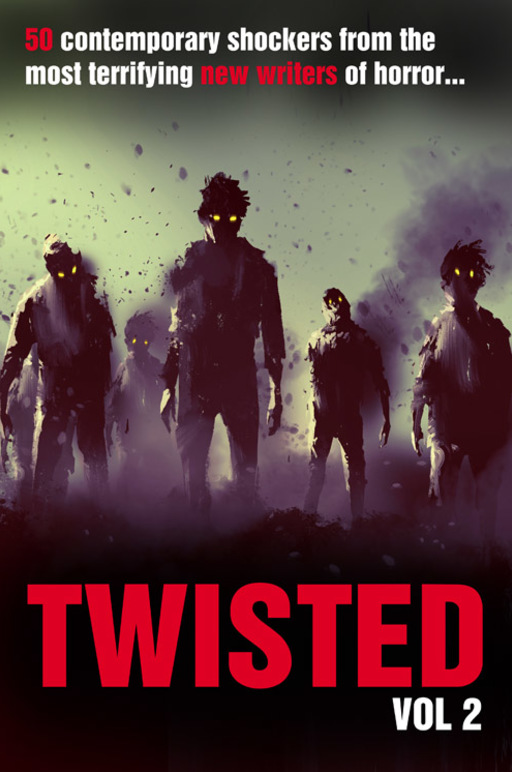 Twisted50 vol 2 // Book // collection of short stories
Currently accepting stories
Most Recent Blog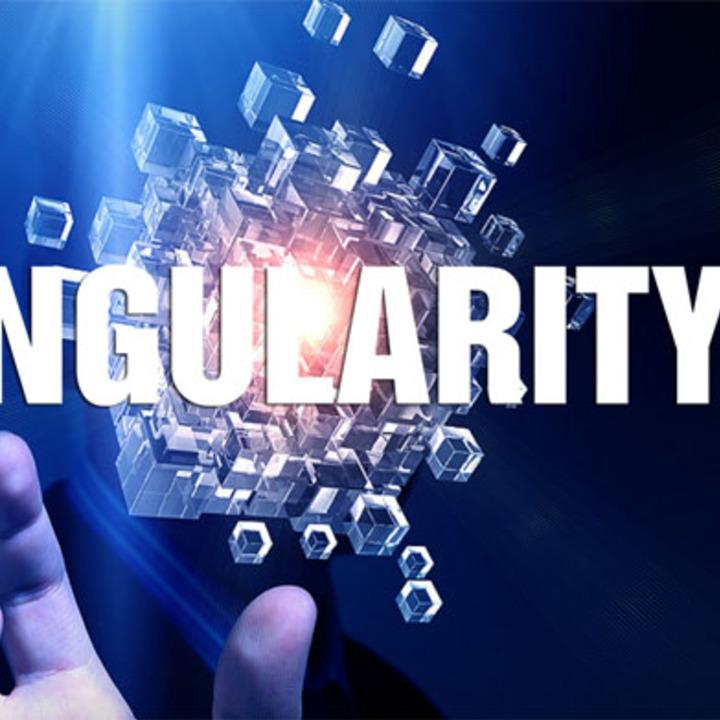 Quick update, we now have a website for The Singularity50. The stories are still, as you know, being read, re-read and judged. But do check out the site and if you would like to write a blog about your experiences and story for The Singularity, drop me a line with it and we will get it published on the site