Films that Inspired Me
Pirates of the Caribbean: Curse of the Black Pearl; Star Wars (the good ones!); The Princess Bride. TV: Orphan Black; Line of Duty; Farscape; Babylon 5.
My Favorite Quote
"My name is Inigo Montoya. You killed my father. Prepare to die."
My Friends
About Me
I am an award-nominated fiction writer now moving into screenwriting. I'm passionate about stories because I'm passionate about exploring people and what drives them.
Pressure. Pressure drives people. It creates conflict - the beating heart of drama.
I write crime, science fiction and fantasy because they let me put my characters under the greatest variety of pressure with the biggest stakes. Also, of course, because they're great fun - and very challenging - to write.
I'm fascinated by the possibilities of transmedia, second screens, and interactive fiction, and hope to work in these areas at some point. (I have already worked on a number of computer games, including writing missions, dialogue, in-game text and supporting material.)
My fiction for adults and children has been published in the UK, US, Europe, Australia and Asia, and on the web. My story And She Laughed was short-listed for the Crime Writers' Association short story dagger and later adapted for the US TV show The Hunger, fronted by David Bowie.
My work also includes ten novelisations of TV shows (including Cracker, Bugs, and Soldier Soldier) - so I know how to play with other people's toys without breaking them! I hope this will prove useful if I ever write on an existing TV show - something I'd love to do.
My other work includes genre-related journalism, especially reviews and interviews (The Guardian, Time Out, SFX etc); educational materials for adults and children; and lots of web copy and marketing materials and so on.
I have an MA (with Distinction) in Screenwriting (London College of Communication) and an MSc in Technical Communication and the Human Computer Interface (London South Bank University). I'm a regular at the London Screenwriters' Festival, where I make a point of helping newcomers find their way around what can be quite a daunting event.
My Recent Work
Work I Really Enjoyed and Recommend
Work I have left feedback on (10 of 12)
Create
50

Live Projects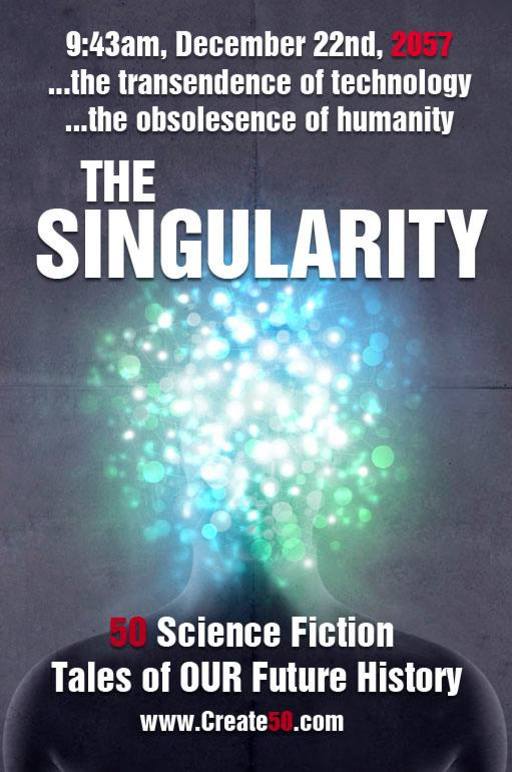 Singularity 50 // Book // collection of short stories
Currently accepting stories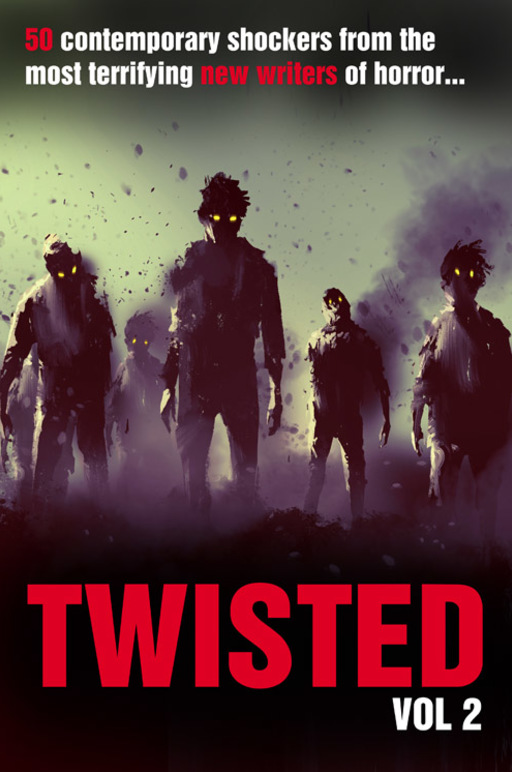 Twisted50 vol 2 // Book // collection of short stories
Currently accepting stories
Most Recent Blog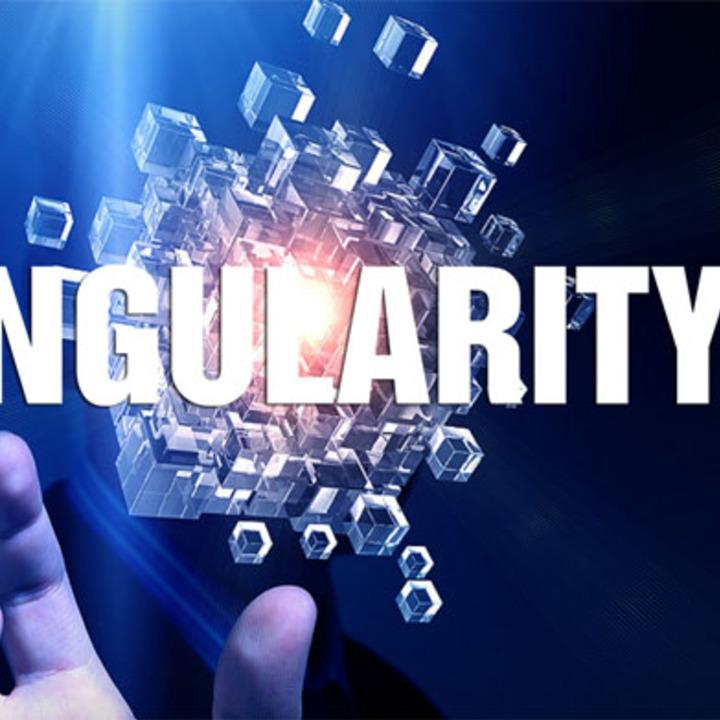 Quick update, we now have a website for The Singularity50. The stories are still, as you know, being read, re-read and judged. But do check out the site and if you would like to write a blog about your experiences and story for The Singularity, drop me a line with it and we will get it published on the site