Leigh Joslin
Scriptwriter
I joined Create50 in 2015. I have reviewed 90 projects.
Prize-winning MA Scriptwriting graduate, building a portfolio of scripts.
Films that Inspired Me
Gladiator, Unforgiven, LOTR 1/2/3, The Green Mile, The Shawshank Redemption, The King's Speech, Hobbit 1/2/3, Last of the Samurai, Saving Private Ryan, Gangs of New York
My Favorite Quote
What we do in life echoes in eternity.
My Friends
My Recent Work
Work I Really Enjoyed and Recommend
Work I have left feedback on (10 of 90)
Create
50

Live Projects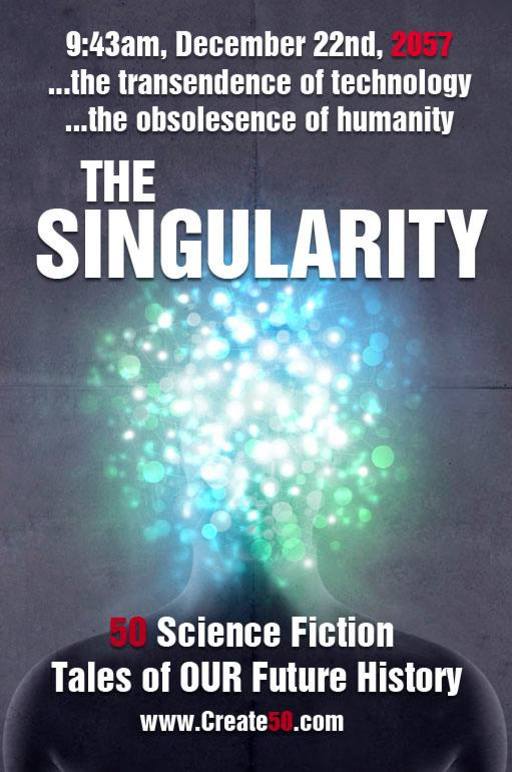 Singularity 50 // Book // collection of short stories
Currently accepting stories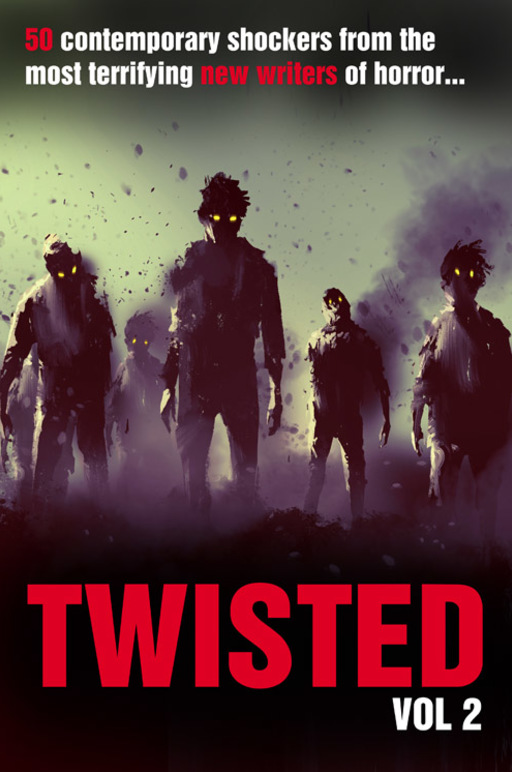 Twisted50 vol 2 // Book // collection of short stories
Currently accepting stories
Most Recent Blog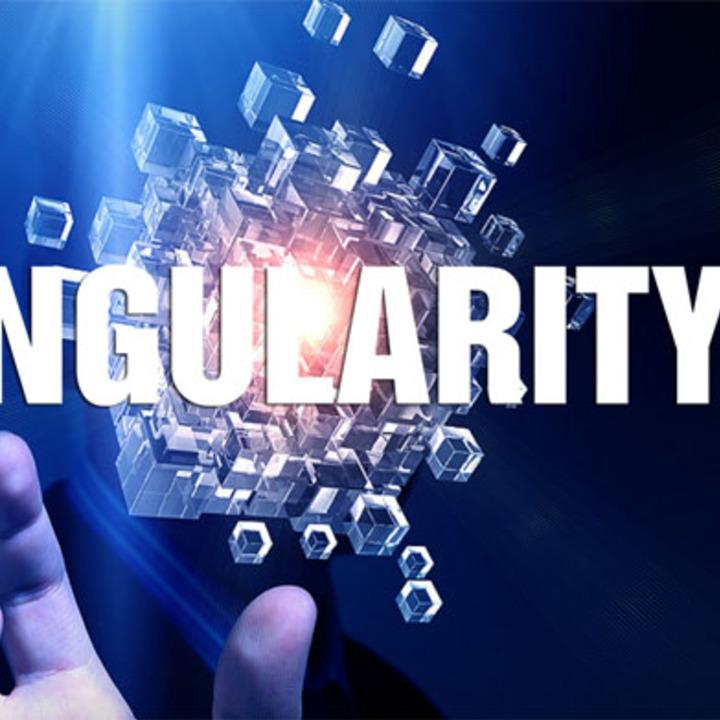 Quick update, we now have a website for The Singularity50. The stories are still, as you know, being read, re-read and judged. But do check out the site and if you would like to write a blog about your experiences and story for The Singularity, drop me a line with it and we will get it published on the site