Films that Inspired Me
I Remember Mama, To Kill a Mocking Bird, Harper, A Man for all Seasons, One flew over the Cuckoo's nest. The Bourne Triology, Bullit.
My Favorite Quote
Every one has a plan 'till they're punched in the face. Mike Tyson
About Me
Originally trained in Architecture and then establishing my own practice of design and architectural consultants. I simultaneously owned and operated public houses in Glasgow and managed my brothers music business career, initially in the band Phd and then his solo career to No 1 UK and International chart success.
Established a venue "The Shelter" for the Glasgow City of Culture encompassing Rehearsal/Recording studios, Performance space for Live Music, Popular/Country/Folk/ Jazz, Stand Up Comedy, Theatre and Art Gallery.
A Business Management Consultant and latterly Property Manager/ Developer to an Economic Development Agency. My special talent was as a manufacturer of Ice Cream to a café owned by my wife but, no requests, only in 20 gallon batches.! Now taking the time to focus on a passion for writing and developing scripts for stage and screen.
My Recent Work
Work I have left feedback on (10 of 12)
Create
50

Live Projects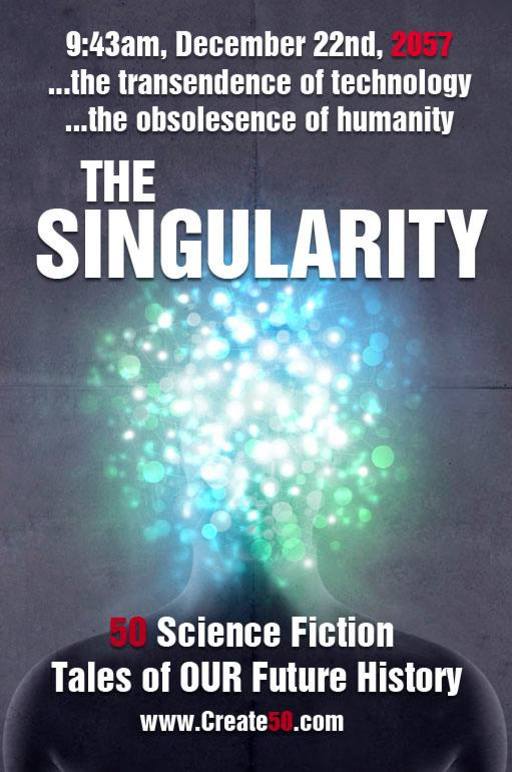 Singularity 50 // Book // collection of short stories
Currently accepting stories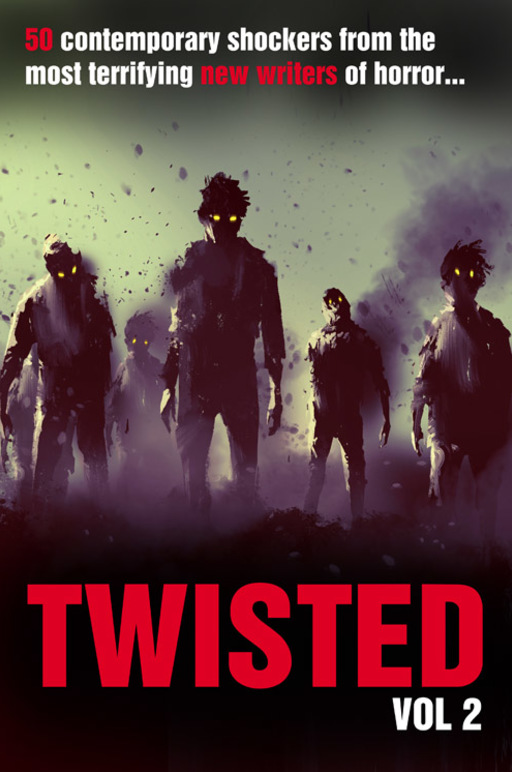 Twisted50 vol 2 // Book // collection of short stories
Currently accepting stories
Most Recent Blog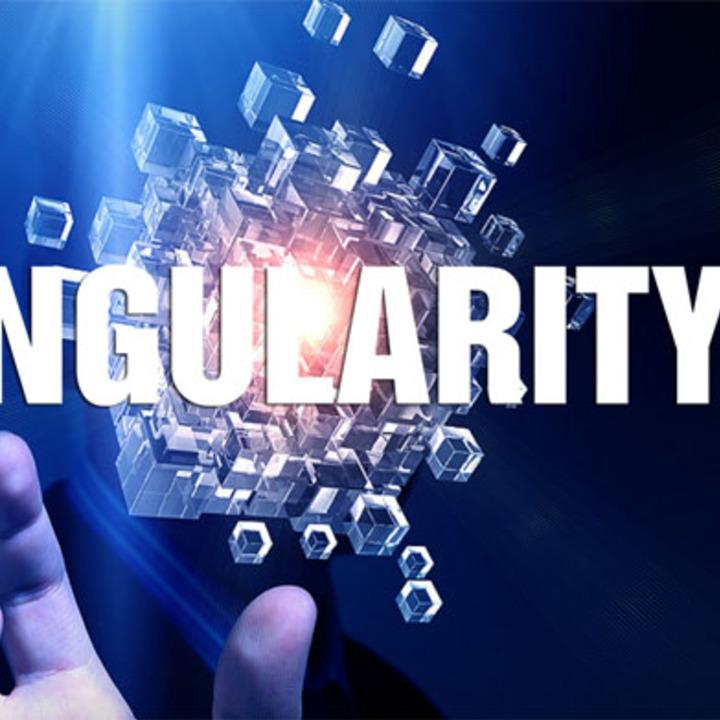 Quick update, we now have a website for The Singularity50. The stories are still, as you know, being read, re-read and judged. But do check out the site and if you would like to write a blog about your experiences and story for The Singularity, drop me a line with it and we will get it published on the site