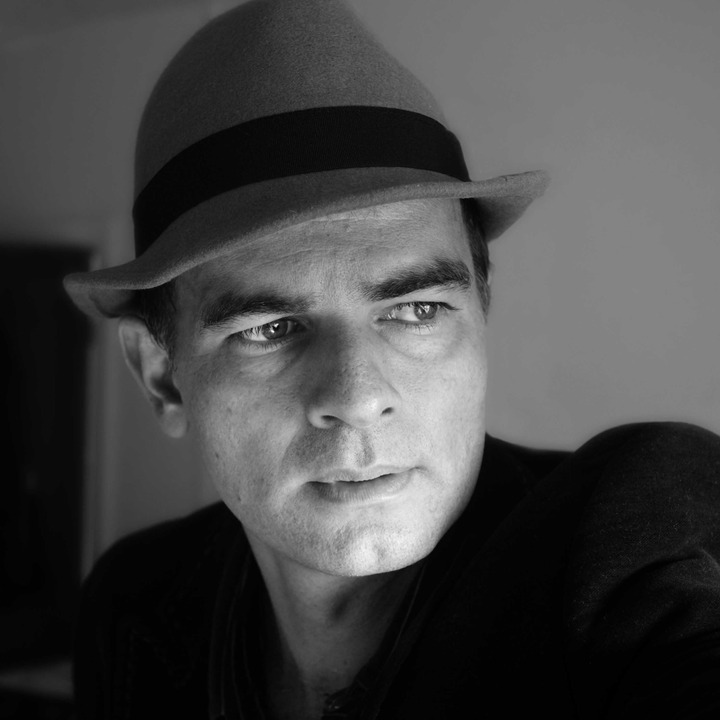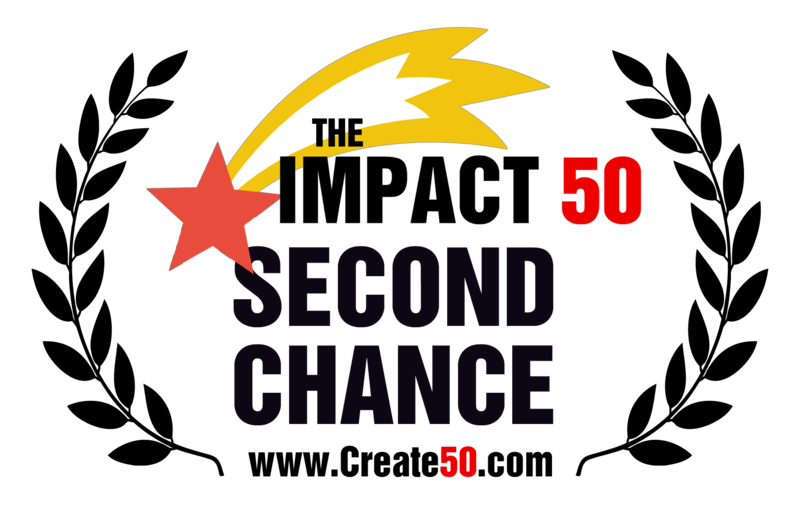 Emmanuel Casey
Screenwriter
I joined Create50 in 2015. I have reviewed 83 projects.
Conscientious dreamer
Films that Inspired Me
Dawn Of The Dead (Romero), Don't Look Now, The Return (Zvyagintsev), Princess Mononoke, Spirited Away, Blade Runner
My Favorite Quote
Well, here's another nice mess you've gotten me into.
My Friends
About Me
I spent over eleven years at Walt Disney, helping to establish the company as the industry leader in Digital / 3D cinema. Now I've turned to the dark side, plying my trade with Grimm Entertainment/Grimm Up North, the North's premier home of horror and sci-fi.
My Recent Work
Work I have left feedback on (10 of 83)
Create
50

Live Projects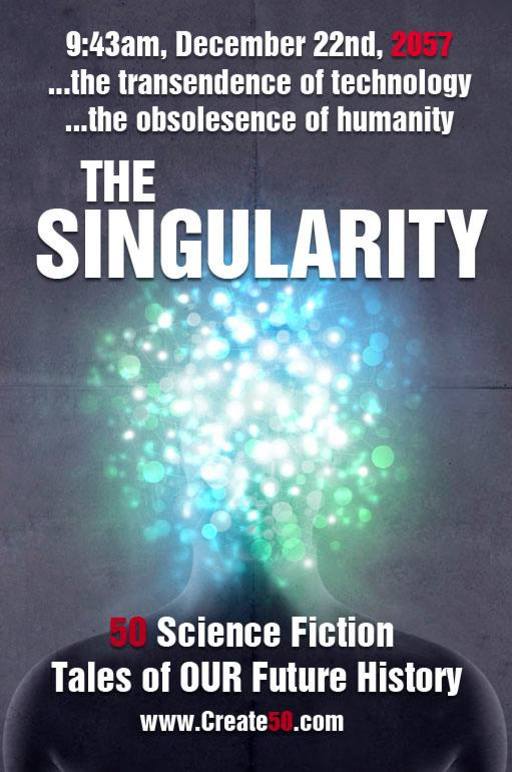 Singularity 50 // Book // collection of short stories
Currently accepting stories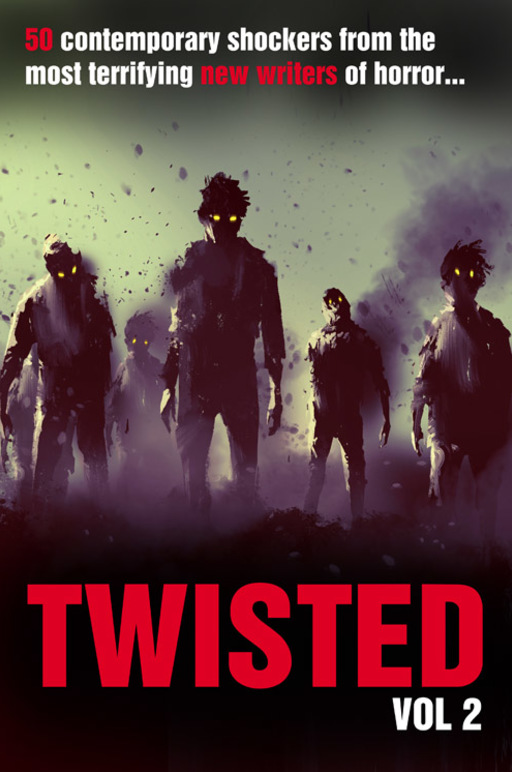 Twisted50 vol 2 // Book // collection of short stories
Currently accepting stories
Most Recent Blog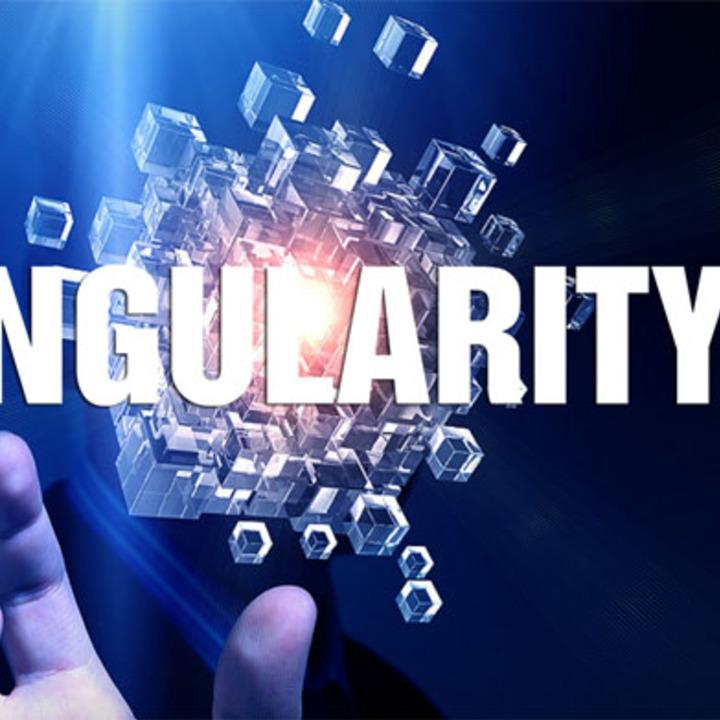 Quick update, we now have a website for The Singularity50. The stories are still, as you know, being read, re-read and judged. But do check out the site and if you would like to write a blog about your experiences and story for The Singularity, drop me a line with it and we will get it published on the site