elizabeth strachan (elizabeth rose-boxer)
script writer/ Actress/ Youth worker teaching Drama and creative writing
I joined Create50 in 2015. I have reviewed 23 projects.
I believe if you have a dream in your heart then it is there to be lived
Films that Inspired Me
Films that have had a strong impact on me are Life Is Beautiful, Pans Labyrinth, The Boy In The Striped pyjamas, Beaches. Labyrinth, Dirty Rotten Scoundrels ……oh my goodness so many more
My Favorite Quote
To Thine Own Self Be True
My Friends
About Me
I have worked in different areas of the creative arts. My acting work has all been in theatre where I started of doing improvisation theatre performances. When I went to drama school I acted in scripted plays. Once I left drama school I started to do write and perform my own work. I branched out into using my skills to bring an outlet for youth to express themselves through creative arts. I love both film and theatre and have recently moved into screen writing as it is where i see my current script coming to life. For me both film and theatre have a magic, a different magic from each other but both as special. I also write poetry and short stories.
My Recent Work
Work I Really Enjoyed and Recommend
Work I have left feedback on (10 of 23)
Create
50

Live Projects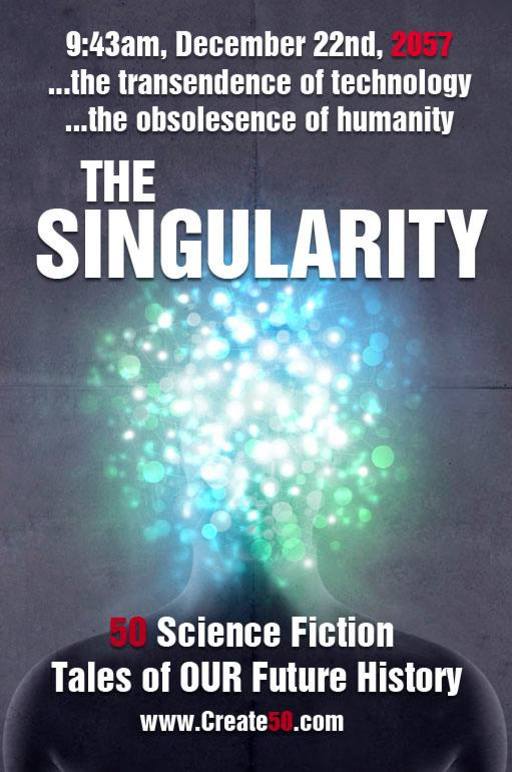 Singularity 50 // Book // collection of short stories
Currently accepting stories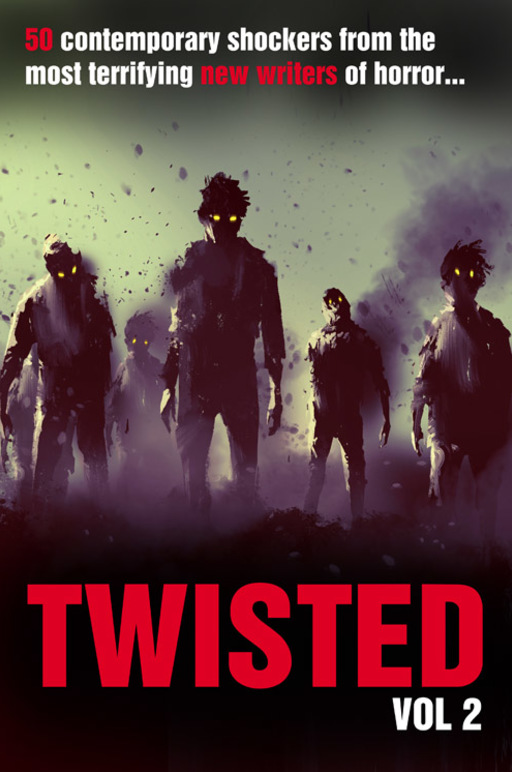 Twisted50 vol 2 // Book // collection of short stories
Currently accepting stories
Most Recent Blog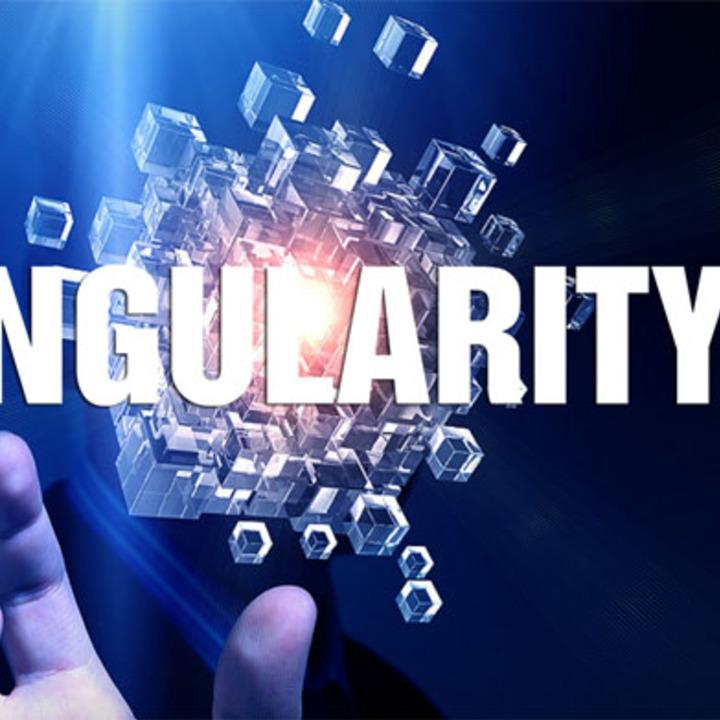 Quick update, we now have a website for The Singularity50. The stories are still, as you know, being read, re-read and judged. But do check out the site and if you would like to write a blog about your experiences and story for The Singularity, drop me a line with it and we will get it published on the site