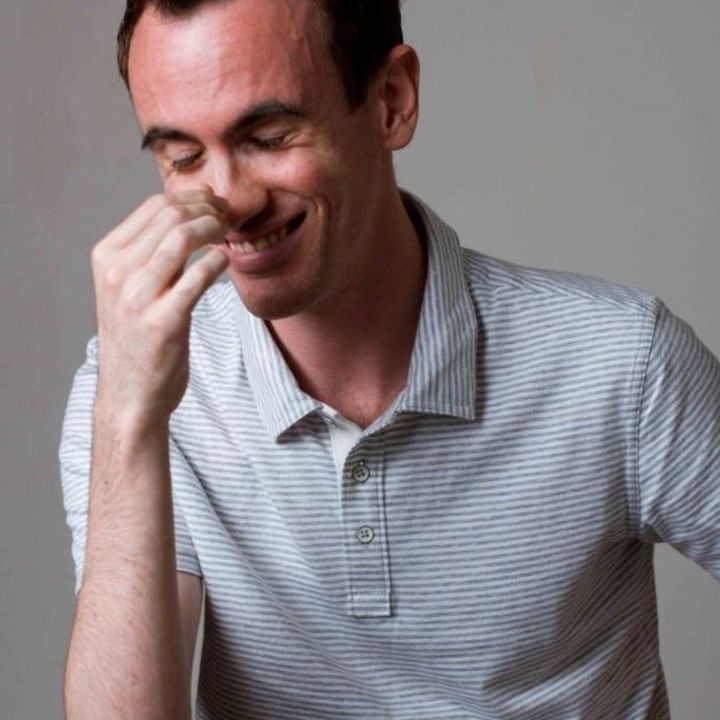 Daniel Johnson
Screenwriter
I joined Create50 in 2016. I have reviewed 8 projects.
I am a writer, skilled in all 26 letters of the alphabet.
Films that Inspired Me
The Apartment, Cinema Paradiso, The American President, Almost Famous, Jaws, Double Indemnity, The Kid
My Favorite Quote
"No one's ever supposed to lose a giant-ass panda." -Adventureland
My Friends

About Me
I am a screenwriter and film director from London, England. The type of films I like are the relatable ones; the subtle and the humorous. If you're after car chases and explosions, I'm probably not your guy. If you're interested in the more human elements of life, we should talk.
My Recent Work
Work I have left feedback on (8 of 8)
Create
50

Live Projects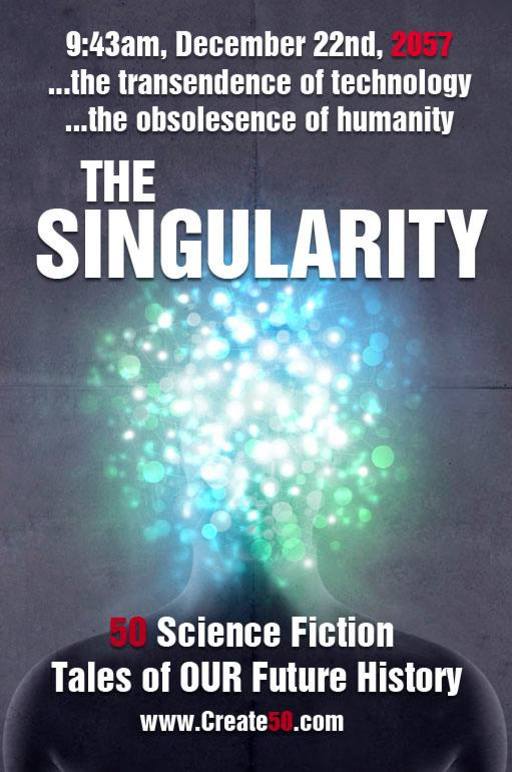 Singularity 50 // Book // collection of short stories
Currently accepting stories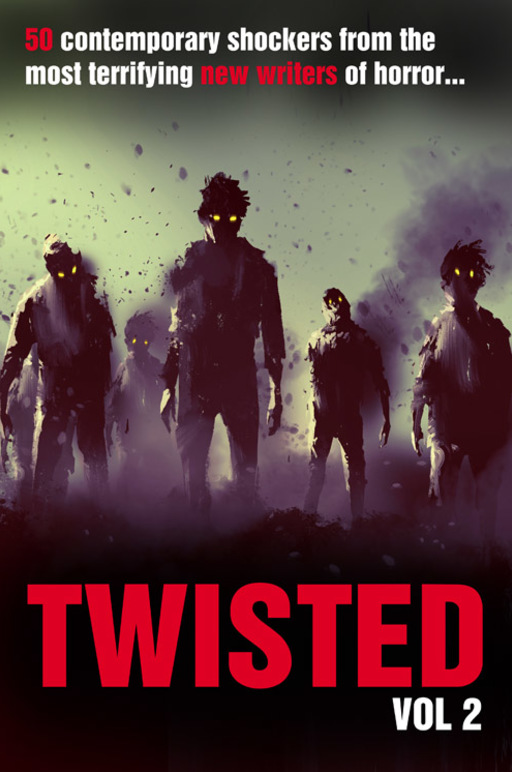 Twisted50 vol 2 // Book // collection of short stories
Currently accepting stories
Most Recent Blog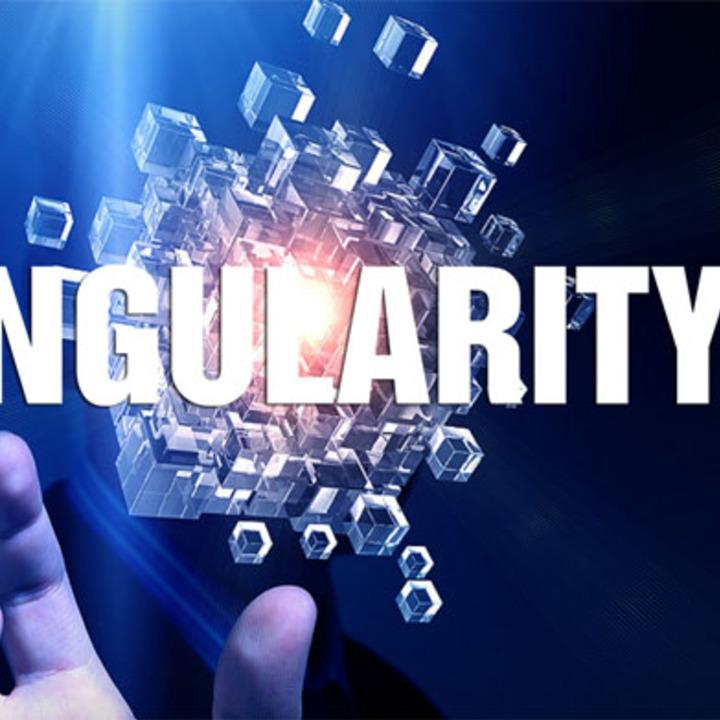 Quick update, we now have a website for The Singularity50. The stories are still, as you know, being read, re-read and judged. But do check out the site and if you would like to write a blog about your experiences and story for The Singularity, drop me a line with it and we will get it published on the site