About Me
Asha has spent her career in film. She worked in film production for seven years in NYC before moving to Los Angeles to work for a literary agent. She moved on from there to become a studio executive and then onto running a film production company under a studio label. Eight years ago, she partnered up to produce with Erin Upson (In Her Shoes, A Good Year) as they both started their families. Over the course of her development career, Asha has sold numerous original writing treatments to studios.
Mark was a writing major at Northwestern University. Having to supplement his writing paychecks, he took the natural artistic ability he inherited from his mother and the education his engineer father had given him through childhood to pave a career path as a UX/UI designer. This unfortunately, pushed writing to more of a hobby for numerous years.
Asha and Mark teamed up just two and a half years ago to write their first script together (an original comedy) which got great response from film production companies for the writing.
Both their Dads having been diagnosed terminally ill at the same time and passing away two weeks apart, they put writing aside over the last year to spend time with them. This past November, they started writing their next script together.
They live in Los Angeles with their two children and two rescue mutts.
My Recent Work
Work I have left feedback on (10 of 17)
Create
50

Live Projects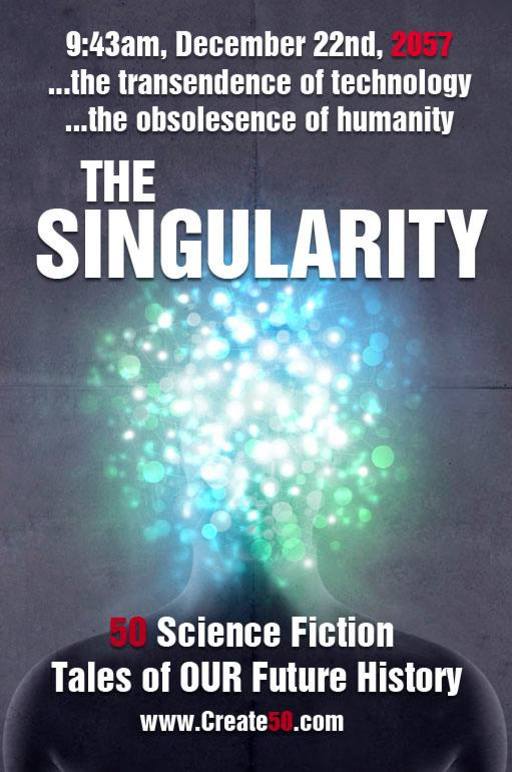 Singularity 50 // Book // collection of short stories
Currently accepting stories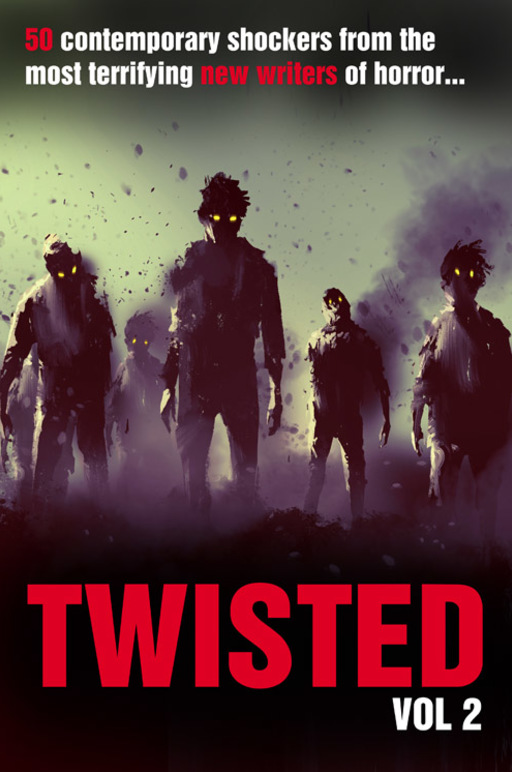 Twisted50 vol 2 // Book // collection of short stories
Currently accepting stories
Most Recent Blog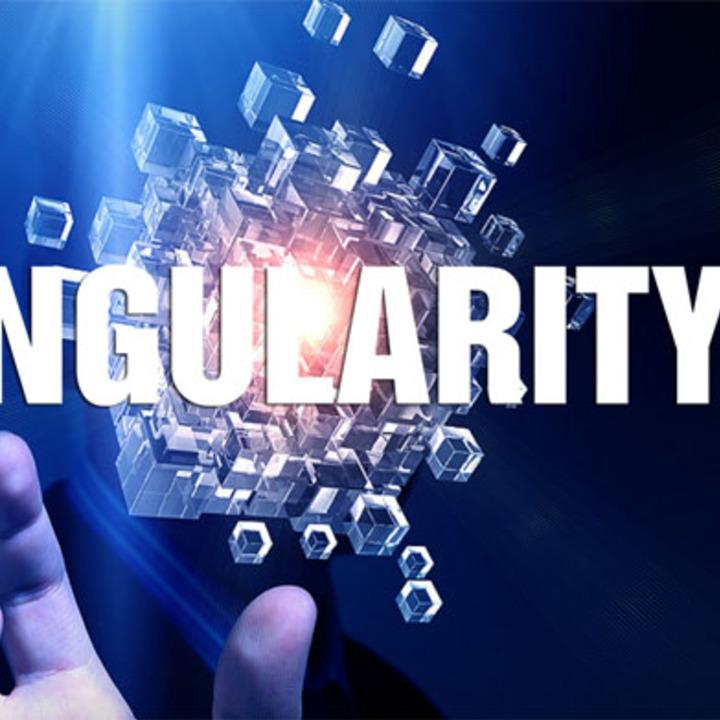 Quick update, we now have a website for The Singularity50. The stories are still, as you know, being read, re-read and judged. But do check out the site and if you would like to write a blog about your experiences and story for The Singularity, drop me a line with it and we will get it published on the site