About Me
Anne-Marie Draycott and Charity Trimm met each other through working with Miranda Hart and discovered they shared a passion for quirky character-based comedy. They wrote and developed their own live material and hosted successful comedy residencies in London. Draycott & Trimm steadily built-up an online community of supporters by writing, performing and producing comedy sketches and short films, winning several comedy competitions and attracting industry interest along the way (including BBC Comedy North, Monkey Productions, Baby Cow, Channel K).
They were invited to take part in a BBC Comedy North / BBC Writers Room Writers Residency and were then commissioned to write and appear in a sketch show for BBC3, and also commissioned by Monkey Productions to write and perform sketches for BBC Online's website, Comedy Extra.
They were thrilled to win the BAFTA Rocliffe Comedy Scriptwriting Competition for their TV comedy drama Pregnant Pause. BAFTA showcased the script at the New York Television Festival and they took part in a Q&A with Phil Rosenthal.
Draycott & Trimm have had several scripts commissioned and are currently developing work for various production companies.
Their short film, Dream Date, which was one of the winners of the 50 Kisses London Filmwriters Festival Competition was produced by Makelight productions and has screened at film festivals all over the world.
My Recent Work
Screenplay: Dream Date Draft 1 for 50 Kisses
Work I have left feedback on (0 of 0)
Create
50

Live Projects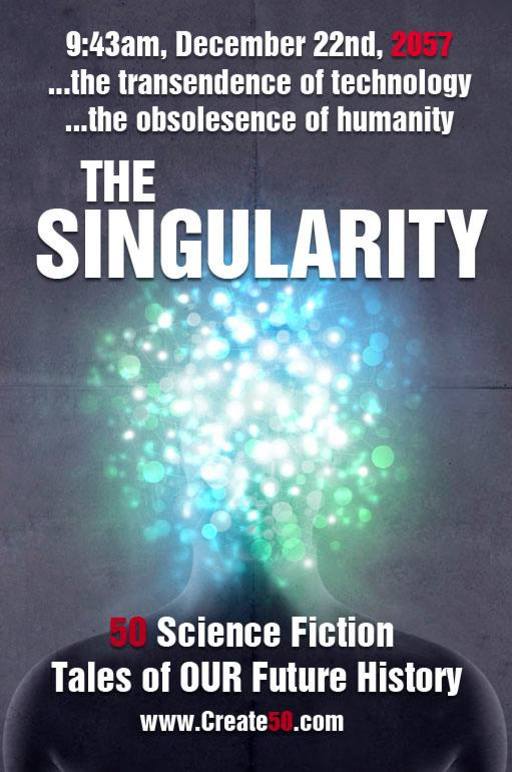 Singularity 50 // Book // collection of short stories
Currently accepting stories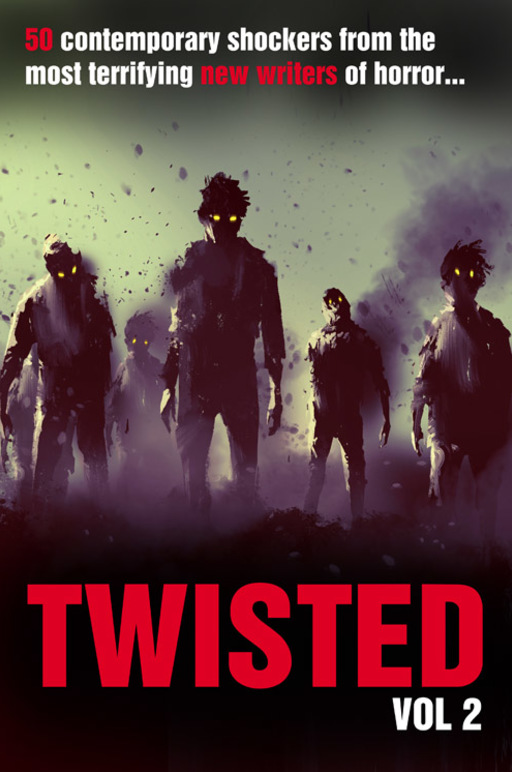 Twisted50 vol 2 // Book // collection of short stories
Currently accepting stories
Most Recent Blog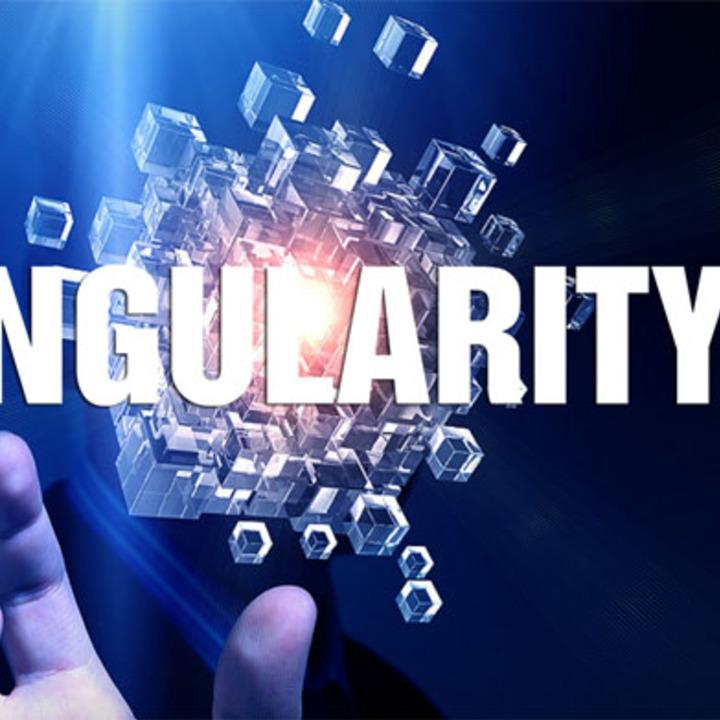 Quick update, we now have a website for The Singularity50. The stories are still, as you know, being read, re-read and judged. But do check out the site and if you would like to write a blog about your experiences and story for The Singularity, drop me a line with it and we will get it published on the site