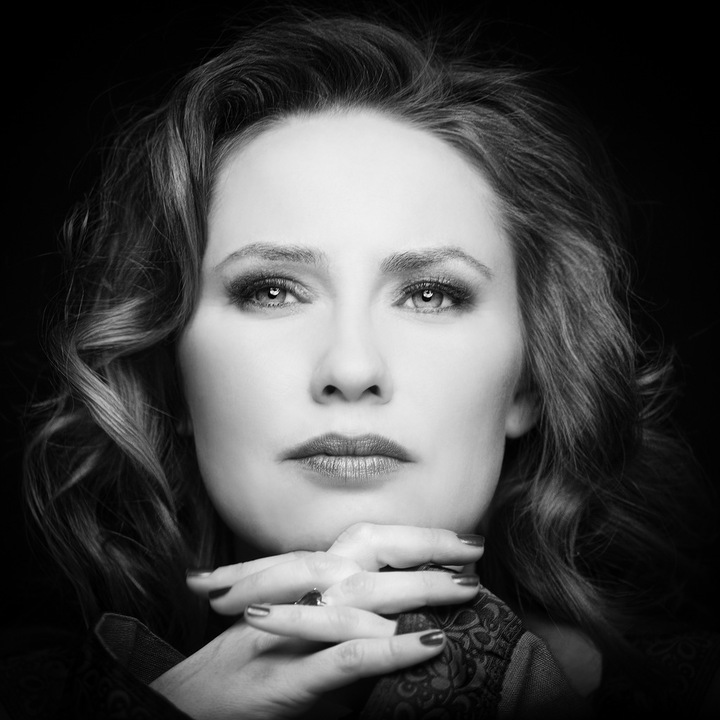 Anna Kumacheva (Enni Red)
Producing / Writing / Teaching
I joined Create50 in 2015. I have reviewed 12 projects.
I am a romantic dreamer...
Films that Inspired Me
Schindler's List, A Beautiful Mind, Eternal Sunshine of the Spotless Mind
My Friends
About Me
For more than 15 years I was writing scripts for independent theatrical performances and TV; held different positions in filmmaking (screenwriter, AD, script supervisor, production designer); was a tutor of Scriptwriting at Russian University. After graduating from Screen Academy Scotland (MA Screenwriting) I am now developing two short films in Scotland and Czech Republic; shooting a short film "Without" in Russia; writing two feature film screenplays; pursuing academic career at a PhD course in UK.
My Recent Work
Work I Really Enjoyed and Recommend
Work I have left feedback on (10 of 12)
Create
50

Live Projects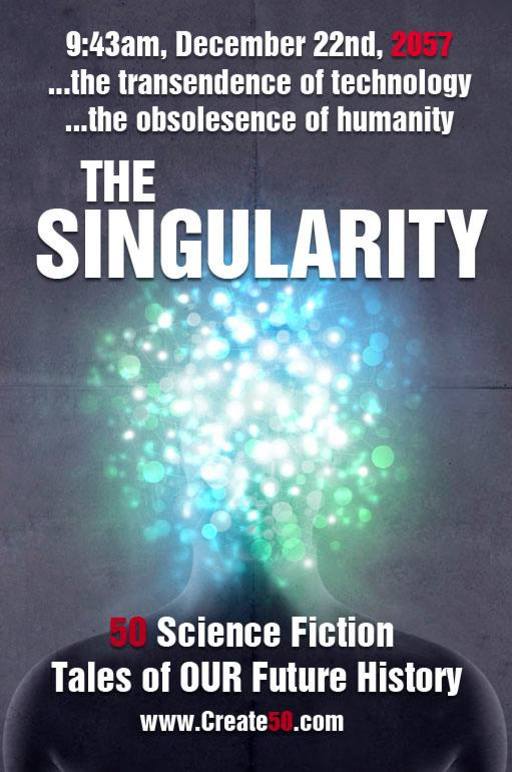 Singularity 50 // Book // collection of short stories
Currently accepting stories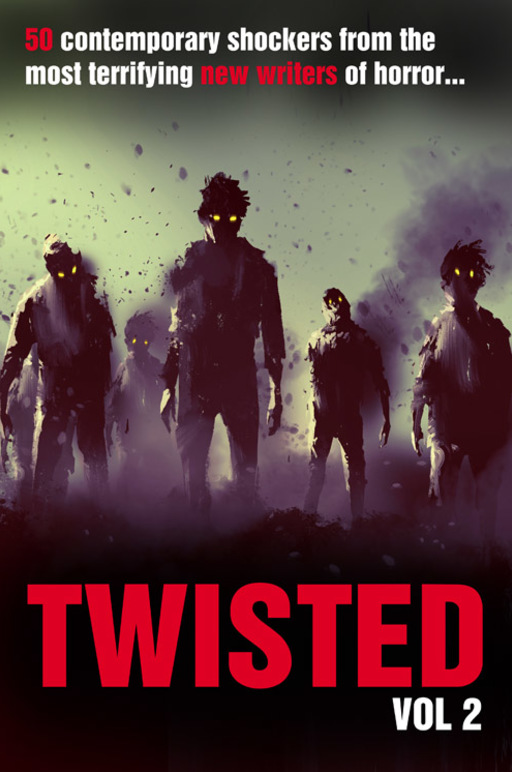 Twisted50 vol 2 // Book // collection of short stories
Currently accepting stories
Most Recent Blog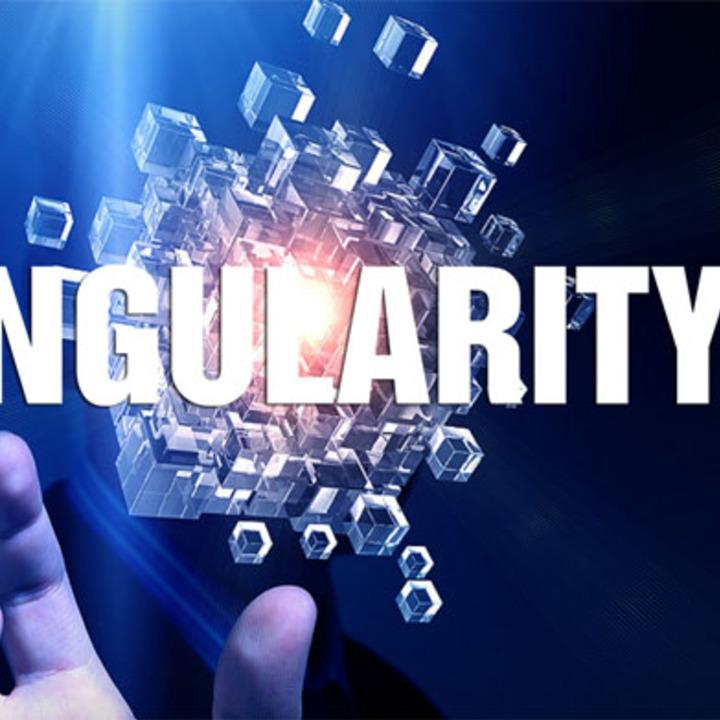 Quick update, we now have a website for The Singularity50. The stories are still, as you know, being read, re-read and judged. But do check out the site and if you would like to write a blog about your experiences and story for The Singularity, drop me a line with it and we will get it published on the site